This sounds like an actor's nightmare.
Game of Thrones had a rough Season 7 in terms of avoiding spoilers and leaks.
Hackers stole scripts and documents from HBO during the season, and in unrelated incidents, unaired episodes leaked early as well.
HBO
Nikolaj Coster-Waldau — aka Jaime Lannister — revealed in an interview on the Swedish show Skavlan that the HBO series is taking SERIOUS steps to avoid any leaks for the upcoming final season.
HBO
"We're not even going to get the script," Coster-Waldau said, adding that the actors will instead be fed lines through earpieces as they shoot scenes.
Additionally, actors will only learn and shoot their scenes one at a time, without knowing the events of the rest of the episode.
HBO
Rumors surfaced that HBO might even shoot two different endings to the series in order to prevent spoilers, but Coster-Waldau expressed doubt about that rumor in a previous interview.
"You're not going to waste $100,000 a day to shoot something you're not going to use," he said. "It's not going to happen."
HBO
However, feeding actors lines without delivering them a script of any kind would be an unprecedented approach.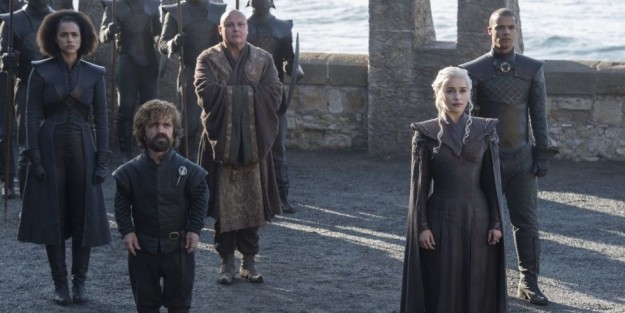 HBO
We'll find out how well it works as we go through our long, long wait for Season 8.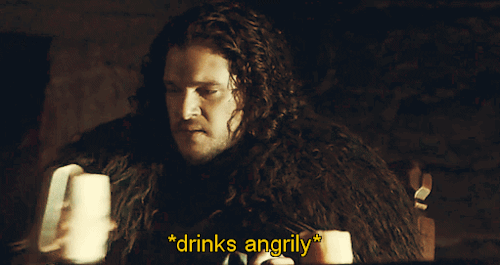 HBO