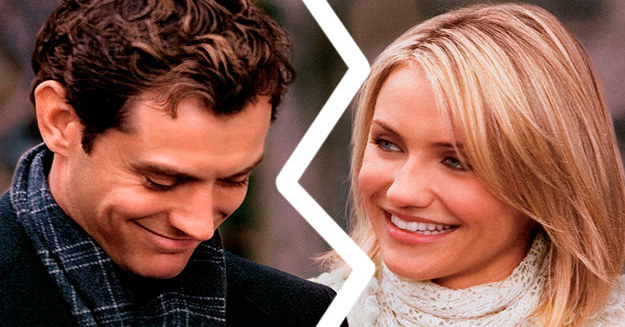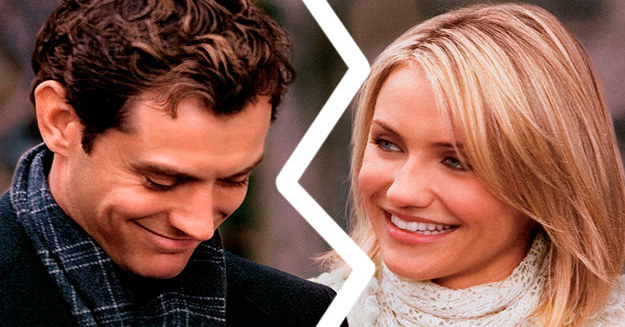 Oops. Something went wrong. Please try again later
Looks like we are having a problem on the server.
Have you been personally victimized by the ending to The Holiday?
Yes! I NEED TO KNOW IF THESE RELATIONSHIPS SUCCEED.

No, I somehow have a life outside of obsessing over romantic comedies from 2006.