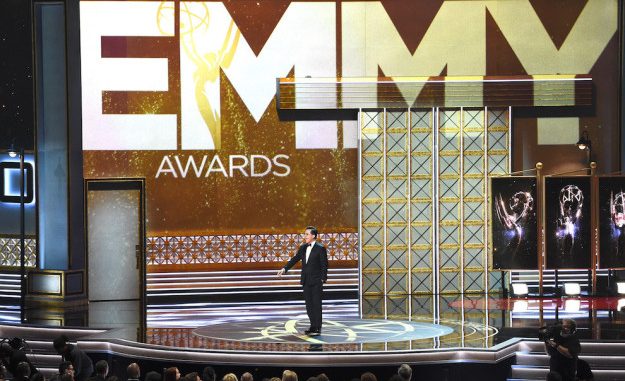 "Unlike the presidency, Emmys go to the winner of the popular vote."
On Sunday, Stephen Colbert hosted the 69th Annual Primetime Emmy Awards — and from the very start of the ceremony, Colbert did not shy away from getting political.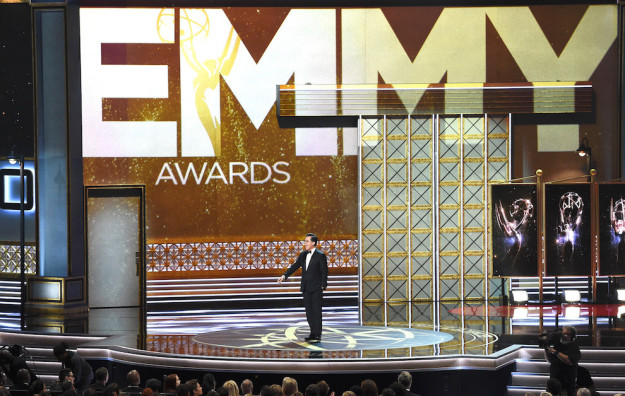 Kevin Winter / Getty Images
The whole thing started with Colbert asking Allison Janney how she'd been in a pre-recorded video. "Not great, actually," she said. "Things are kind of crazy right now: Sea levels are rising, our leaders are fighting, I heard HBO is bringing back the confederacy…"
#NoConfederate anyone?
CBS
Soon, Colbert broke into a musical number that included mentions of global warming and the Middle East and cameos from other equally political actors…
CBS
Like Julia Louis-Dreyfus, who sang, "Imagine if your president was not beloved by Nazis."
CBS
---