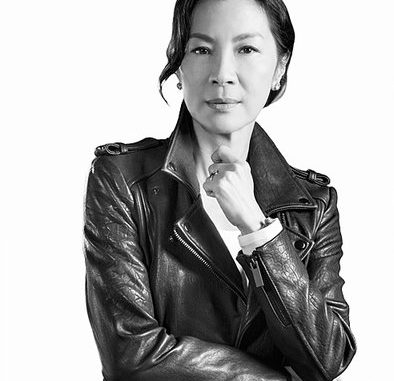 "Star Trek: Discovery" has its first new recruits.
CBS announced on Tuesday the castings of Doug Jones, Michelle Yeoh and Anthony Rapp.
Doug ("The Strain," "Falling Skies") is playing Lt. Saru, described as "a Starfleet Science Officer and a new alien species to the Star Trek universe."
Michelle Yeoh ("Marco Polo," "Strike Back") is playing Captain Georgiou, the Starfleet Captain on the Starship Shenzhou.
And, Anthony Rapp ("Dazed and Confused," "Rent") is playing Lt. Stamets, "an astromycologist, fungus expert, and Starfleet Science Officer aboard the Starship Discovery."
"Star Trek: Discovery" premieres May 2017 on CBS, with all subsequent episodes on the CBS All Access platform.