ALL HAIL LAURA DERN!!!
In case you live under the saddest rock, Laura Dern is one of the greatest actresses of our time.
What a goddess.
Charley Gallay / Getty Images
You probably know her from a little movie called Jurassic Park…
Ever heard of it?
Universal Pictures / Via movieweb.com
De Laurentiis Entertainment Group / Via guff.com
However, nothing quite compares to the year Laura Dern had in 2017. SHE WAS A FUCKING BOSS KWEEEEN.
Here she is, onstage at ELLE's 24th Annual Women in Hollywood Celebration.
Matt Winkelmeyer / Getty Images
Let's recap…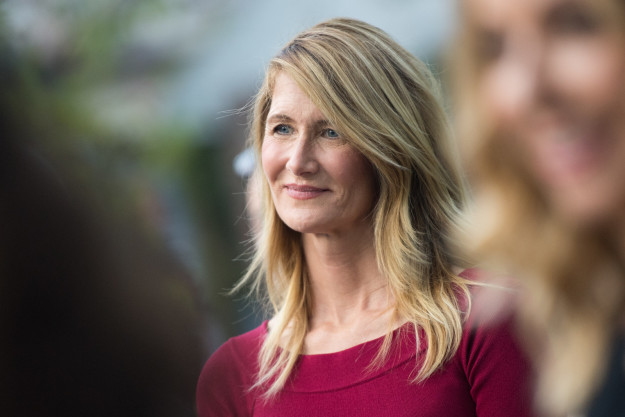 SO. MUCH. DERN.
Emma Mcintyre / Getty Images
Via geeksofdoom.com
And she continued voicing one of the main characters on Netflix's F is for Family.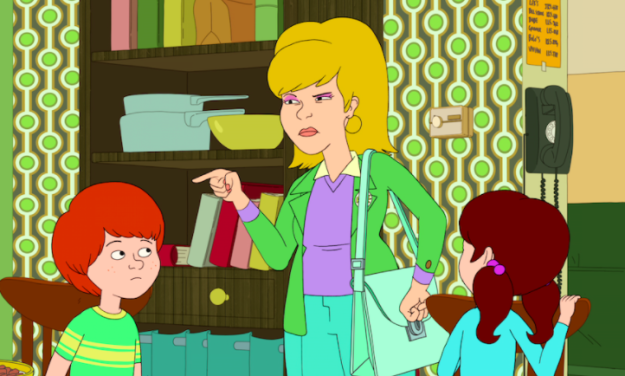 Don't fuck with Sue Murphy.
Netflix / Via indiewire.com
But she REALLY set the tone for her grand year when she co-starred as Renata Klein in Big Little Lies.
Renata was fierce AF. She was a badass working mom who didn't take shit from ANYBODY.
HBO / Via big-little-lies.wikia.com
This moment alone was enough to solidify her METAL status.
Let it out, girl.
HBO / Via ew.com
Oh, and she WON AN EMMY for her performance.
Boom.
Kevin Winter / Getty Images
If that wasn't enough, she also starred in the most underrated (and arguably best) show of the year, Twin Peaks: The Return.
"Fuck you, Gordon."
Showtime / Via indiewire.com
Showtime / Via theplaylist.net
Admiral Fucking Holda.
WHAT AN EMPOWERING WOMAN. Also, her friendship with Leia is beautiful and legit the first real female friendship we've ever seen in Star Wars.
Lucasfilm / Via nerdist.com
Thought 2017 was done with the Dern? Think again! You can catch her in Downsizing, which comes out on December 22nd, 2017.
WHAT. A. CHAMP.
Ad Hominem Enterprises / Via youtube.com
THANK YOU, LAURA DERN, FOR BEING THE BRIGHTEST LIGHT OF 2017!!!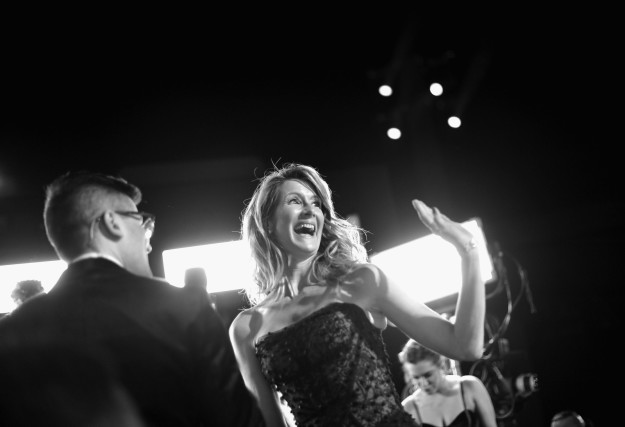 Here's to a Dern-filled 2018.
Charley Gallay / Getty Images