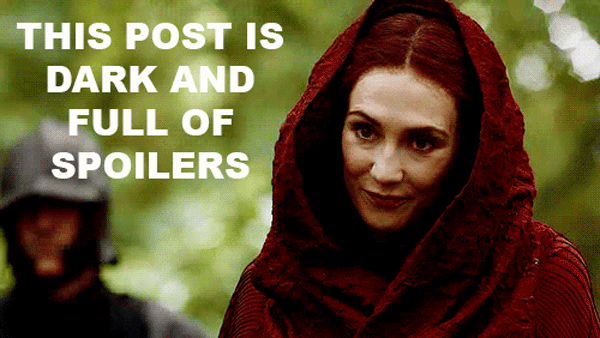 TOO SOON.
This post contains spoilers if you aren't caught up on Season 6 of Game of Thrones.
HBO
Even if you've never watched the show, it's highly likely that you've heard of Game of Thrones.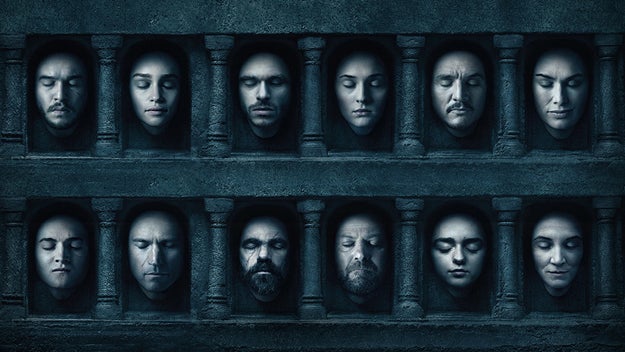 HBO
And if you've been on the internet at all this year, you've definitely seen the Crying Jordan meme.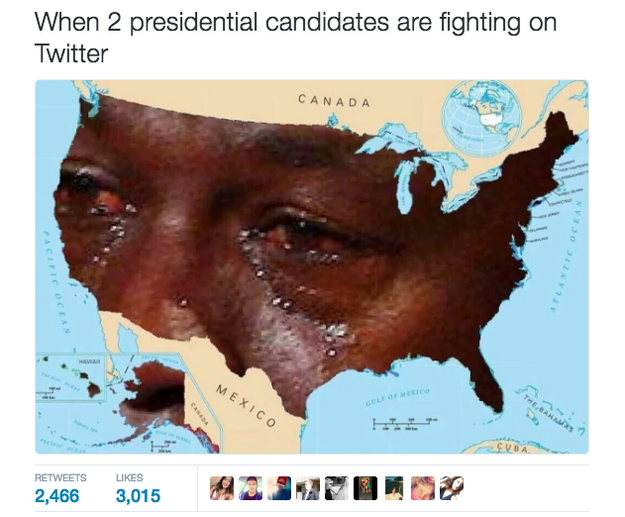 Twitter / Via Twitter: @crying_jordan
Well, thanks to the someone over at Cycle with incredible photoshop and editing skills, Game of Thrones and Crying Jordan have been combined in one hilarious and epic video.
Cycle / HBO / Via youtube.com
---
Source:: Buzzfeed