Richard Simmons is saying goodbye to his famous exercise studio, Slimmons.
On Saturday, he shared a touching message about the studio on his official Facebook page.
"When I opened Slimmons in 1974, I simply couldn't wait to tell everyone that food could be healthy AND delicious or that exercise could be fun! I worked my little striped shorts off to spread the message that you must move your body every day, that portion size matters and that while others may not always be kind to you, you must be kind to yourself," he began.
He also shared an updated about his health.
"I am making changes and taking time to do the things I want to do. Please know that I am in good health and I am happy. No one has ever been able to tell me what to do and the same is true today. I am still independent, determined and opinionated. I simply am making a new beginning for myself — quietly and in my very own special way," the post reads.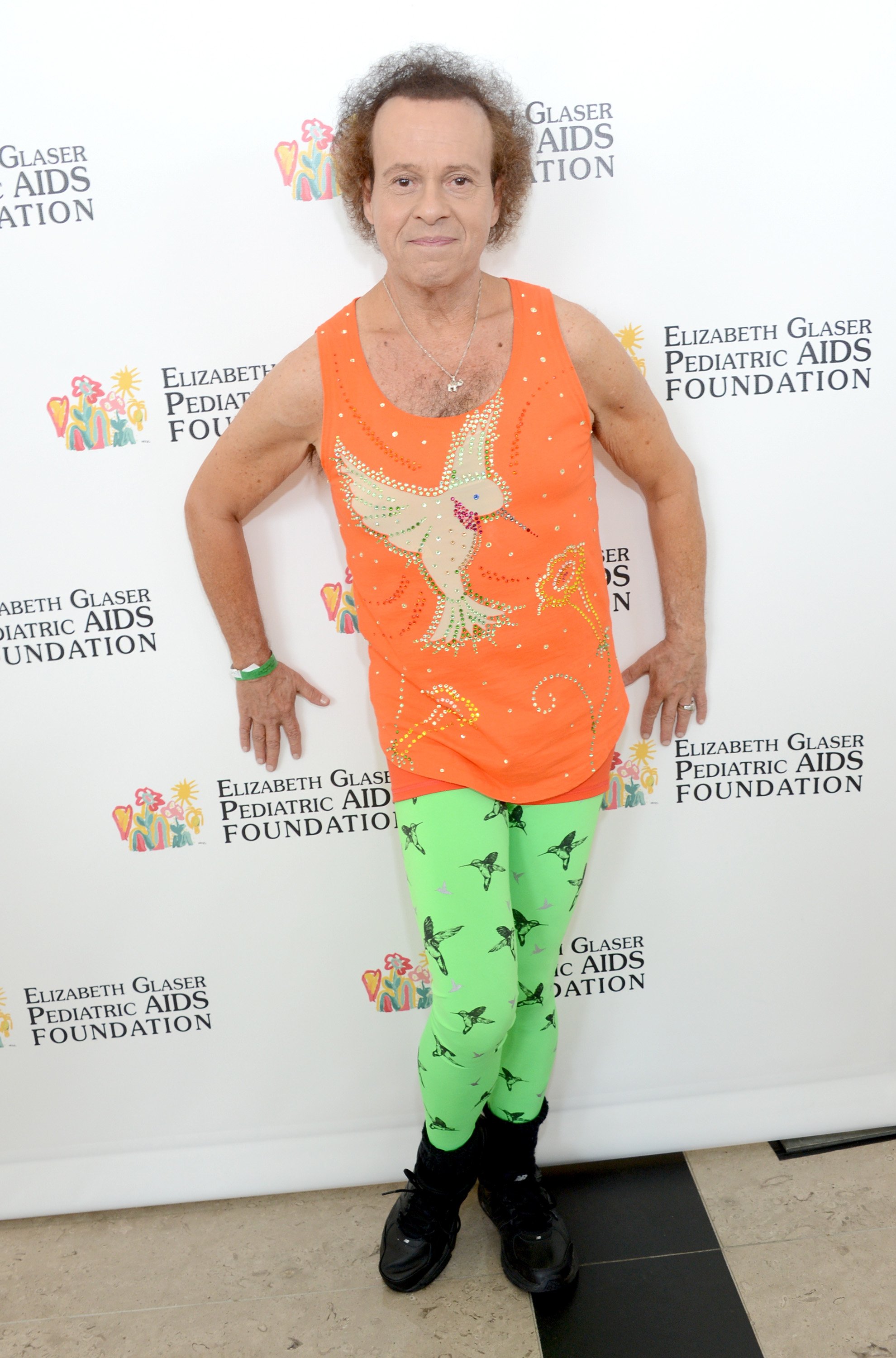 (Getty Images)
The exercise guru also thanked his staff and the people who came to his studio.
"I want to thank everyone who has ever taken a class with me at Slimmons or anywhere else. I especially want to thank my angels at Slimmons, the incredible staff and teachers over the years, who always put themselves before others and helped me help you. I will be forever grateful for their loyalty and compassion," he said.
The lengthy post ended with a sweet goodbye.
"Be kind to one another, be kind to your body and be kind to yourself I love you. Richard," the post concluded.