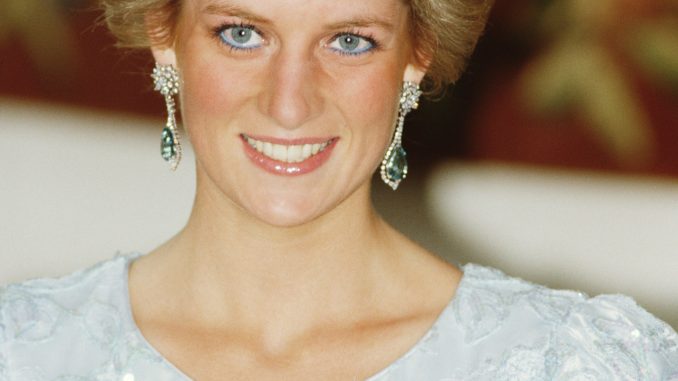 London's Buckingham Palace has unveiled an intimate tribute to Diana, the Princess of Wales, marking the 20th anniversary of her death.
In one of the palace's state rooms, curators have carefully recreated a desk the princess worked at in her sitting room at Kensington Palace, complete with family photos, cherished items and music cassettes. She wrote letters here, read briefings and took care of other correspondence.
Many of the items shown on and around the desk were selected by her sons, William, the Duke of Cambridge, and Prince Harry.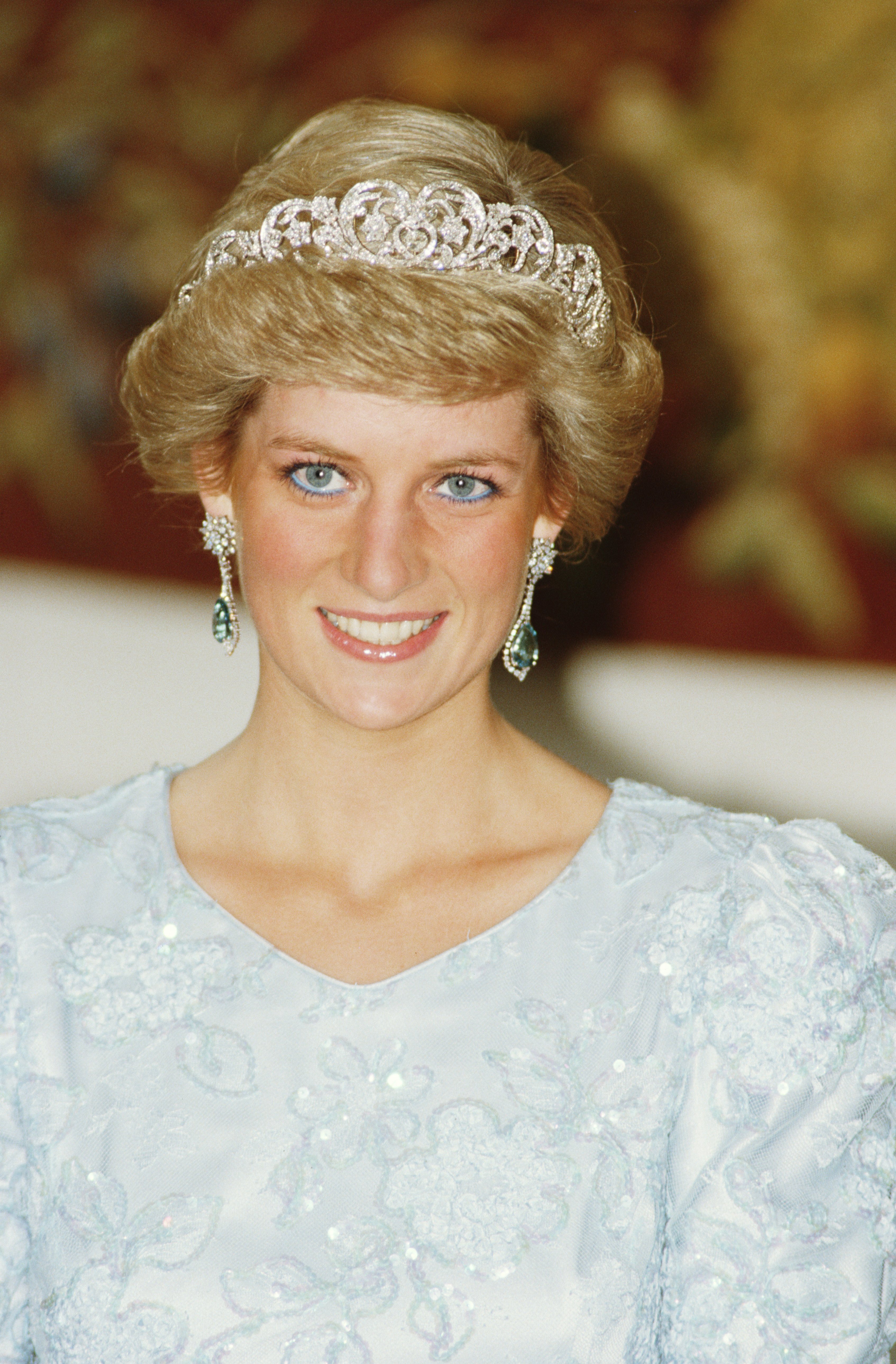 (Getty Images)
"It was chosen to reflect an aspect of Diana, Princess of Wales' official duties. So the work that she would undertake at her desk before and after engagements," said curator Sally Goodsir. "So, we've really tried to recreate her desk as it was in her sitting room at Kensington Palace. And using objects that she had upon her desk and from memories that her sons, the Duke of Cambridge and Prince Harry have of her."
The desk features a leather frame which contains photographs of family and friends. There's also a case of cassette tapes and a radio reflecting her love of music, along with her ballet shoes, which hung on the door of her sitting room at Kensington Palace.
"Some of the pieces on display really reflect the princess' personal interests," said Goodsir. "These include her ballet shoes, she was well-known as a lover of dance, and then also her set of cassette tapes, popular music such as Elton John and George Michael, but also pieces from classical repertoire, including Pavarotti."
Diana was killed in a car crash in Paris on Aug. 31, 1997.
"It will be an important anniversary at the end of August, marking the 20th anniversary of her death," said Goodsir.
The tribute to Diana is part of Buckingham Palace's annual summer opening, which also includes the exhibit "Royal Gifts," a special display of over 200 gifts presented to Queen Elizabeth II during her 65-year reign.
The gifts include a Bafta (British Academy of Film and Television Arts) award presented to the queen in 2013 for her patronage of the film and television industries. Some items were presented to the queen during state visits and overseas tours, such as a model of a warrior presented in 1974 from Papua New Guinea, and a portrait of the queen made with woven banana leaves, given to her in Rwanda in 2006.
"I've tried to display objects from as many countries as possible and really showcase national craftsmanship," explained Goodsir.
Other items reflect the queen's interests, such as a bronze model of a riding horse she once owned and a porcelain model of her as a young princess on horseback. Also on display are a bag of salt presented to her in the British Virgin Islands and a flag worn by an astronaut during a spacewalk outside the International Space Station in 2016.
The palace's 25th annual summer opening runs from July 22 to Oct. 1.