Plan Your Dream Wedding And We'll Reveal Which "Bachelorette" Contestant You're Going To Marry
Is Peter the most handsome man to ever grace your television screen? It's quite possible. Congrats on snagging the catch of the century.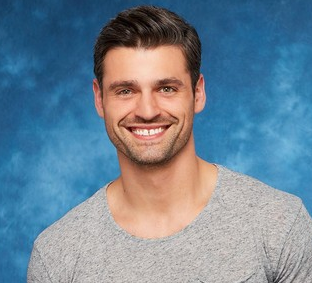 He may have been one of Rachel's night one rejects, but you'd NEVER let a man this good get away.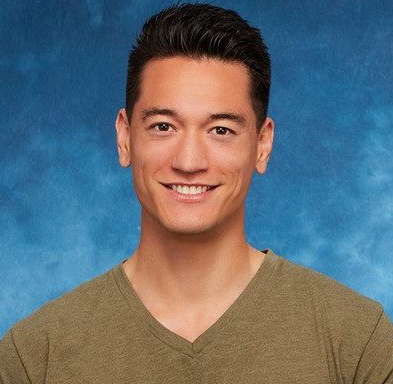 How could you not love this puppy dog of a human? He's sweet, adorable, and ready to commit. What more could you ask for?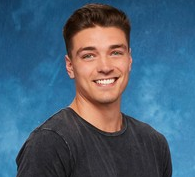 He somehow found a way to "Whaboom" himself straight into your heart. Congrats, I guess?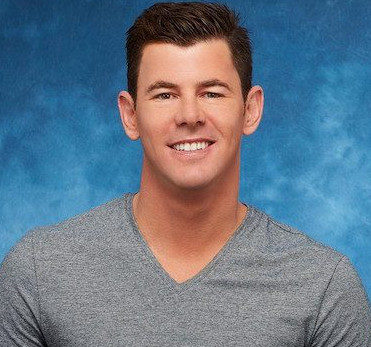 He's deep, sensitive, and not bad on the eyes. Lucky you!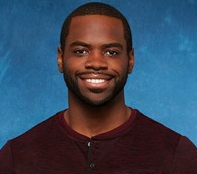 Everyone loves a man with a sense of humor, and Diggy is guaranteed to keep you laughing for hours. Just look at those glasses, he's adorable!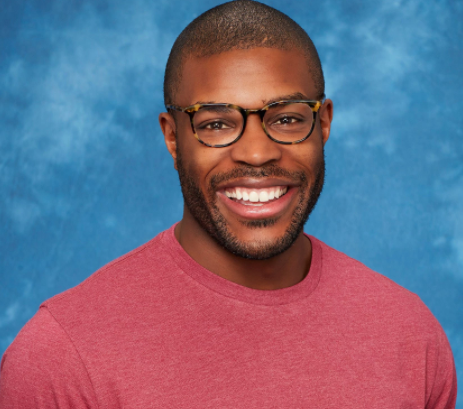 He may not be the smoothest guy in the bunch, but something about him seems to ~tickle~ your fancy.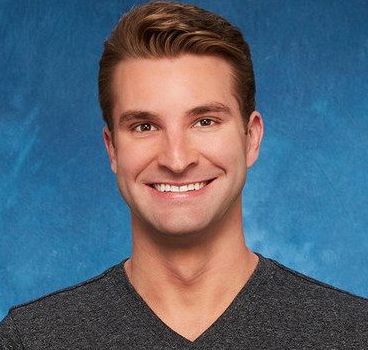 Looks like he got your First Impression Rose…and every rose after that, too.