People Who Were Really Emo In High School Have Seen 23/30 Of These Movies
You were NOT emo, but maybe you enjoy a ~deep~ or ~sad~ movie every once in a while. Either way, you should definitely check out more of these!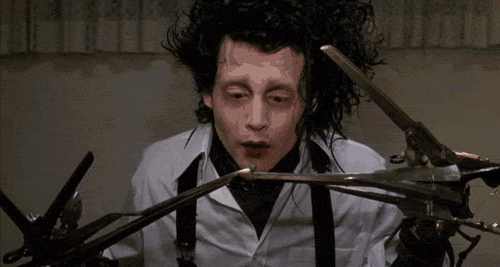 You were straddling the emo line, but not a full-fledged wristband rocker. Still, if you enjoyed the movies you DID see, you should defs make sure to catch whichever ones you haven't! They'll make you ~feel~ things.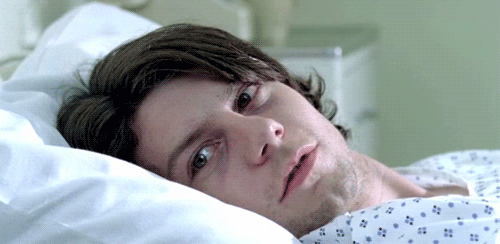 You were DEFINITELY a part of the emo scene and loved everything about it, but maybe you got a little more caught up in the music, rather than the awesome movies of the subculture. Get on the ones you missed, there are some great ones!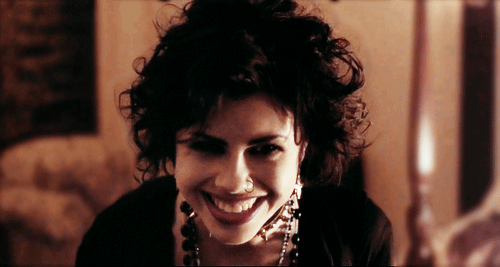 You were (and probably still are) EMO AS FUCK. You can quote all of these films and probably had a few of their posters in your room as a teen (or still do as an adult… no judgement, I do too). If you don't identify with being emo but got this result, you got some soul-searching to do… or, you know, maybe you just really like ~emo~ movies. Either way, keep doing you, Boo.