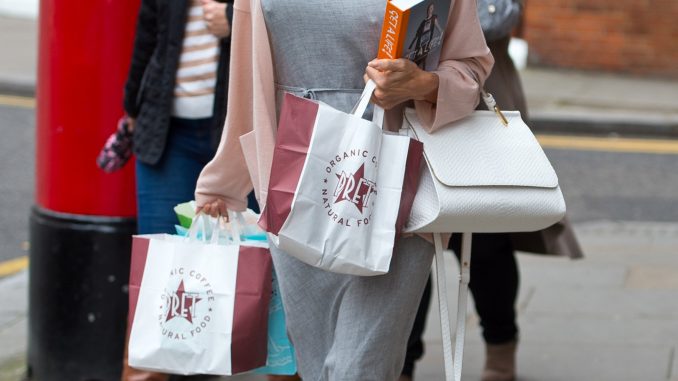 Former "Baywatch" star Pamela Anderson has brought WikiLeaks chief Julian Assange a vegan meal and expressed concern for his health.
She told Britain's Press Association on Sunday that she had brought Assange "a nice vegan lunch and some vegan snacks" the day before.
Assange has sought refuge at the Ecuadorean Embassy in central London for more than four years to avoid returning to Sweden, which is seeking Assange's extradition in a rape investigation. Assange denies the rape allegation and says he fears being extradited to the U.S. to face espionage charges if he leaves.
(Getty Images)
Anderson joked that Assange wasn't pleased with her choice of a meal, saying "he said I tortured him with bringing him vegan food."
She says she supports Assange and is worried about his health and family.g