"You're telling me a cure for herpes is what brings down all of mankind?!"
Hi, so we've established that Seth Rogen is my fantasy husband and that everything his sweet hands touch turns to solid comedy gold.
Well, today we were treated to a new golden nugget in the form of the trailer for Future Man, a series coming to Hulu.
Hulu / Via youtube.com
The series is from by the same team that brought us Superbad, This is the End, and Sausage Party…IE: Comedy gods Seth Rogen and Evan Goldberg.
Hulu
The story follows a janitor who, by night, is an amazing, worldwide champion gamer.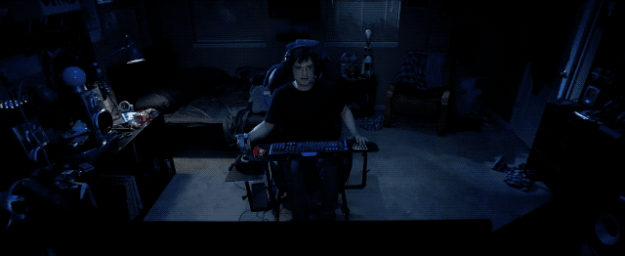 Hulu
---