Meet the new Fab Five!
Back in 2003, the world was blessed with Bravo's iconic makeover reality series Queer Eye for the Straight Guy.
The original series ran for five seasons and followed five queer men known as the Fab Five. The original Fab Five — Ted Allen (Food and Wine Connoisseur), Kyan Douglas ("Grooming Guru"), Thom Filicia ("Design Doctor"), Carson Kressley ("Fashion Savant") and Jai Rodriguez ("Culture Vulture") — lent their individual expertise to lucky subjects (usually straight men) in order to help them improve their lives.
Bravo
Now, in some of the only good news to come out of 2017, Netflix has announced they're rebooting the series (which will now just be known as Queer Eye) with a brand new Fab Five:
Meet, from left to right: Bobby Berk (Design), Karamo Brown (Culture), Antoni Porowski (Food & Wine), Jonathan Van Ness (Grooming) and Tan France (Fashion).
Courtesy of Netflix
Bobby Berk is an entrepreneur and designer.
You can check out his work here.
You can also check out his Instagram and Twitter.
You may recognize TV host Karamo Brown as the host of Are You The One: Second Chances on MTV. He's also a father.
Check out his Instagram and Twitter.
Antoni Porowski has a smaller online presence, but according to his bio, he's "making food and eating it." So that's good.
Check out his Instagram and Twitter.
Jonathan Van Ness is a hairstylist in both Los Angeles and New York City, and also has his own podcast.
Check out his Instagram and Twitter.
And Tan France has an absolutely killer Instagram game.
Unlike the original Queer Eye, the new 8-episode series will be set in Atlanta, Georgia and the surrounding communities.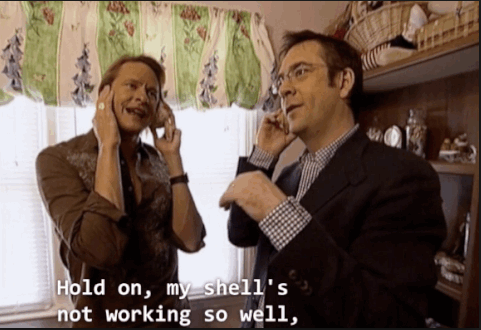 Bravo
According to a Netflix press release, the new Fab Five will "forge relationships with men and women from a wide array of backgrounds and beliefs often contrary to their own, touching on everything from LGBTQ rights and social commentary to how to make the best farm-to-table guacamole and more!"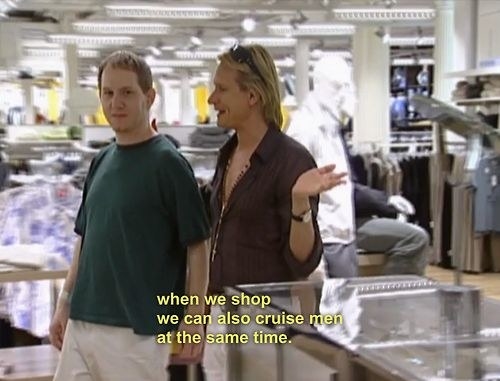 Bravo