Authorities say actress Mischa Barton was taken to the hospital after law enforcement was called to a southern California apartment.
Sgt. Enrique Manduga of the Los Angeles County Sheriff's Department tells The Associated Press deputies and emergency responders found Barton at a West Hollywood apartment following a report of a woman yelling at about 7 a.m. Thursday. Manduga says emergency responders took Barton to the hospital. He had no word on her condition.
Barton's representative didn't immediately respond to a request for comment.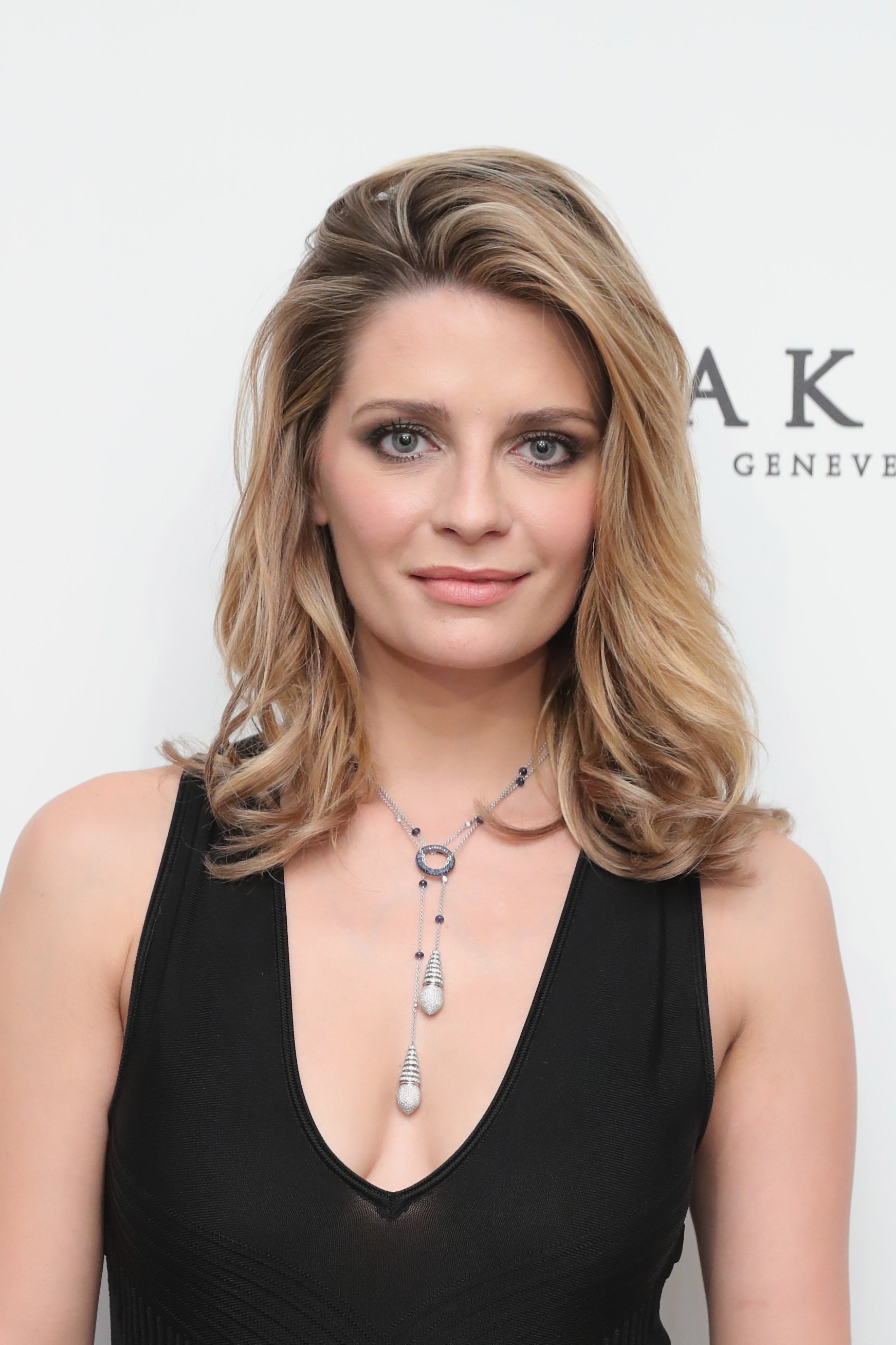 (Getty Images)
The 31-year-old Barton is best known for her role on the Fox teen drama, "The O.C."