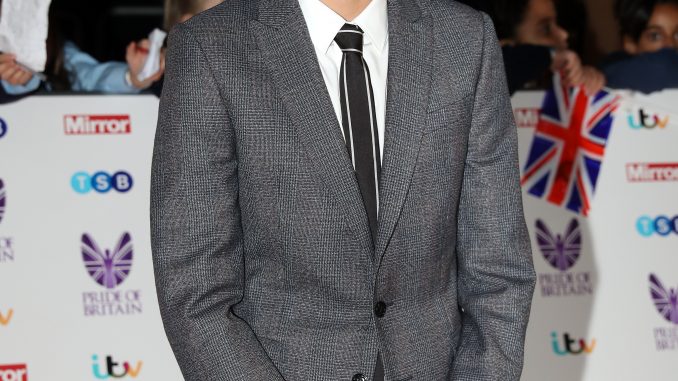 The mother of One Direction star Louis Tomlinson has died of leukemia at age 43.
The family says in a statement that Johannah Deakin died Wednesday morning at a hospital in Sheffield, northern England. She had been diagnosed with an aggressive form of the cancer earlier this year.
Tomlinson has been part of One Direction since 2010
(Getty Images)
At 24, he is Deakin's eldest child. She has six other children: 18-year-old Lottie; 16-year-old Felicite; and two sets of twins – 12-year-olds Phoebe and Daisy and 2-year-olds Ernest and Doris.
Husband Dan Deakin, Tomlinson's stepfather, says she was "incredibly selfless" and a "truly amazing mother."
Tomlinson's management said Friday that the singer would go through with a scheduled performance this weekend on TV music show "The X Factor" in memory of his mother.