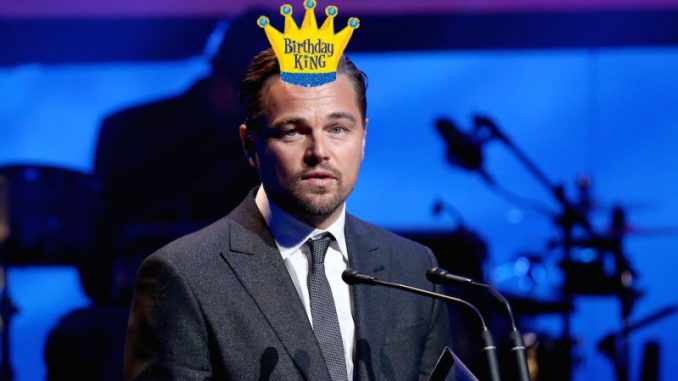 [Singing] Leeeoooo, to Leeooooo, Happy Birthday to Leeeooooo, actor and founding member of the Pussy Posseeee. [End] It's Leonardo DiCaprio's 41st birthday today and he sure still doesn't have any Oscars, but boy has he vacationed with models and Richie Akiva. Let's remember his year as a 40-year-old—together.

On November 12, 2014, the high in NYC was 65 degrees and the low was 45 degrees. We were all almost a full year younger. Look at us now. On this day, also, TMZ reported that Leonardo DiCaprio's 40th birthday party was 80% model.

On January 2, 2015, the year 2015 was open for us to explore. TMZ reported that Leonardo DiCaprio attended a New Year's Day beach party—a beach party so poorly supplied with models that it dropped DiCaprio's model percentage to a stunning 72.7%.

On January 9, 2015, the world awoke to find life a bit different than they'd left it. Leonardo DiCaprio had dined at Stephen Starr's Makoto restaurant in Miami with not a single model at his table—0% model.

But thank goodness for January 12. On January 12, 2015, Leonardo DiCaprio appeared in the background of an Instagram photo of 50 Cent and Naomi Campbell. This Instagram took him from zero to hero, or, more precisely, from 0% model to 33.3% model.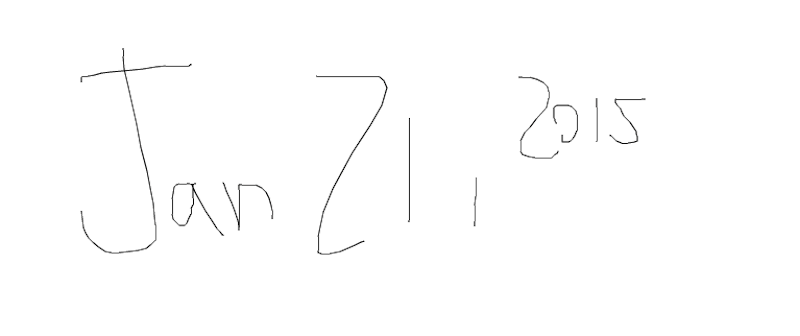 On January 21, 2015, it was reported that Leonardo DiCaprio, actor and founding member of the Pussy Posse, had started texting with VIVA GLAM Rihanna™ model Rihanna. Each was looking to have some fun and not make anything too serious of it, and their sexy fling landed DiCaprio at a solid 50% model percentage.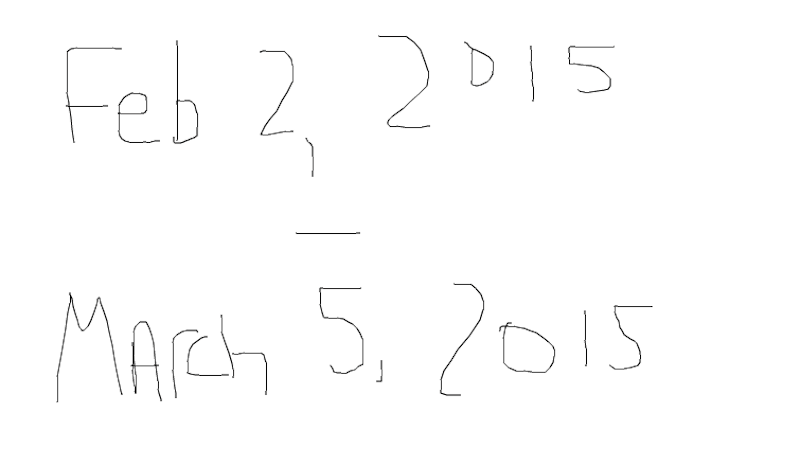 Or was it just a sexy fling? Leonardo DiCaprio continued to have some sort of relationship with Rihanna for I guess only a month, wow, but certainly for a duration that in the mind of at least one Leonardo DiCaprio blogger seemed much longer and to have taken over a much larger percentage of her work life.
He maintained a 50% model percentage pretty steadily throughout, except for the one that is zero.
Huh. A lot of writing about these two for just one month. Makes you think—about a lot of things. Leo did venture out to other models twice during their fling, though: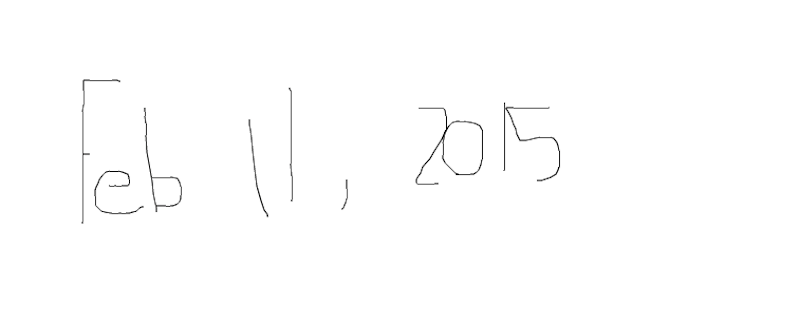 On February 11, 2015, it was reported that Dicaprio was spotted at his home-away-from-home club 1Oak in Los Angeles "making out" with a blonde model. (This is 50% model.)

And on February 24, 2015, Leonardo DiCaprio was the victim of a sudden model stampede at a 62.5% model party.

On March 24th, 2015, spring in our sights (though it continued to snow), now again at 1Oak nightclub, Leonardo DiCaprio's West Hollywood pied-à-terre, Leo was spotted exiting the club with Justin Bieber. He was then seen entering a vehicle containing: one model. 50% model.

On April 3, 2015, DiCaprio was spotted "getting very close" with 2012 Georgetown graduate Kelly Rohrbach. A sign of things to come. Again: 50% model.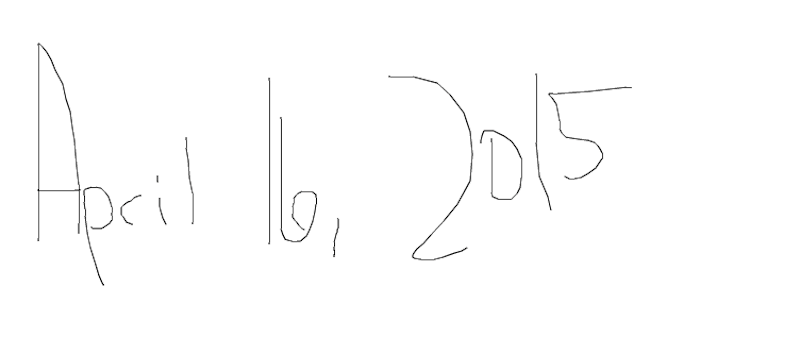 On April 16, 2015, Just Jared reported that Leonardo DiCaprio and Bradley Cooper dined at Nobu in Malibu, California with zero models. Zero models? 0% model.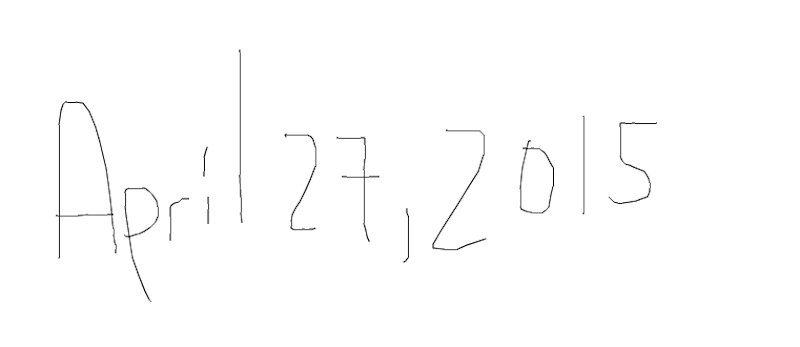 Was Leonardo DiCaprio ever on Tinder? No, I doubt it very much. However someone said he was on Tinder on April 27th, 2015. 0% model.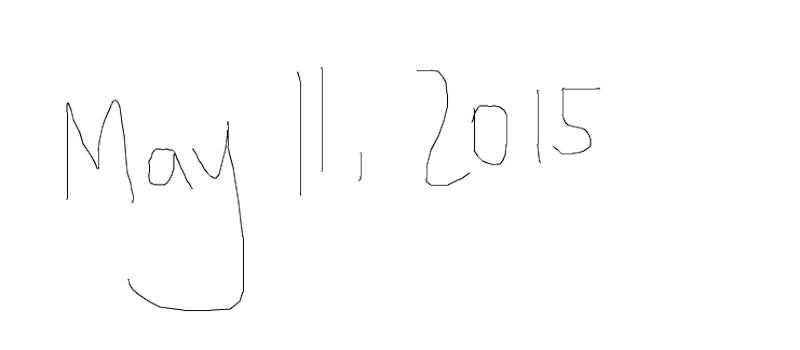 Sometime around May 11, 2015, a helpful, kind, and tall tipster spotted Leonardo DiCaprio walking around Brooklyn with a model. Although he was too shy to snap a photo, we can still mark this one a strong 50%.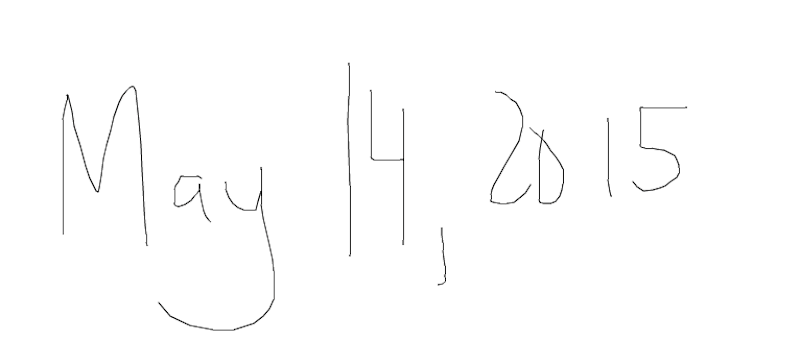 On May 14, 2015, someone sent Rihanna a Thomas the Tank Engine balloon, a balloon shaped like a heart, and a bouquet of roses. Was it Leonardo DiCaprio? I don't know. This one wasn't actually a part of the model series and I included it as a mistake. Live and learn.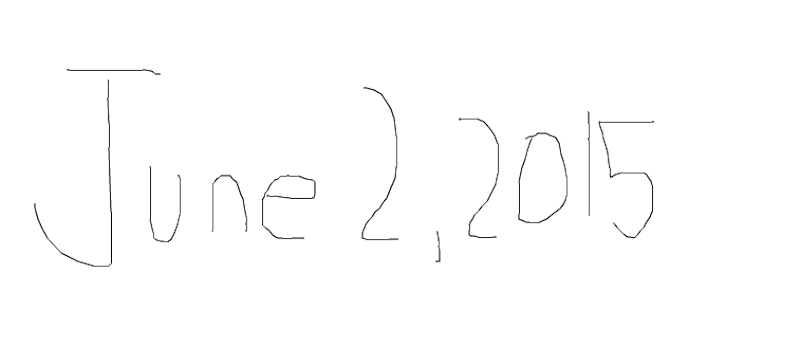 On June 2nd or thereabouts, Leonardo probably had sex in the Hamptons with Kelly Rohrbach. Richie Akiva was there, and also were a handful of other models, but not sure if they had sex. 60% model.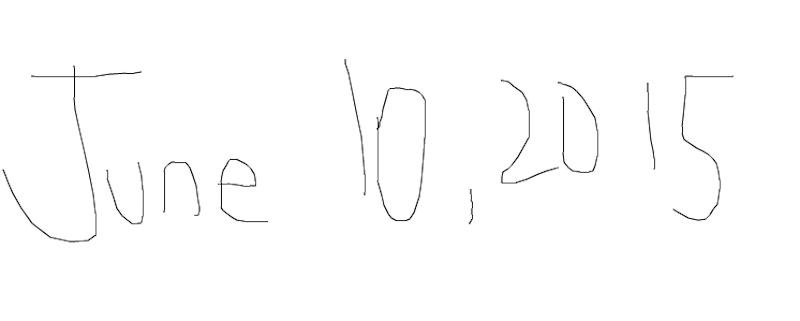 Leo and Kelly, who shares my name, rode bikes. 50%.

Leonardo DiCaprio dined with Bo Dietl, Richie Akiva, Charles Payne, and 70-year-old "millionaire space tourist" Greg Olsen around June 15, and the group had a singalong. Also with them: Kelly Rohrbach. I asked for tips about what song they sung and nobody emailed me any tips, but we can still guess "Piano Man" safely. 16% model.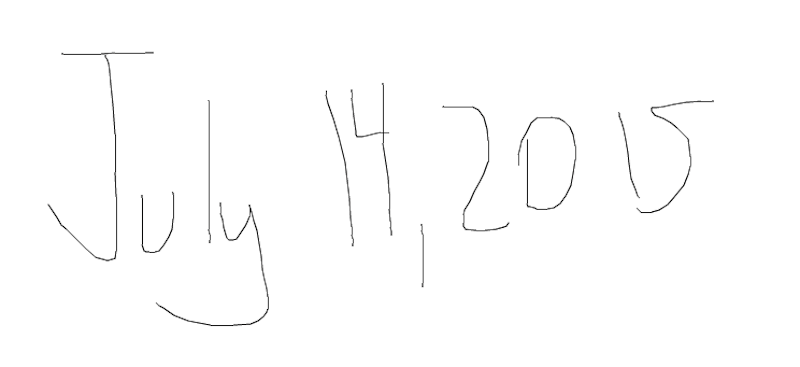 On July 14, 2015, Leonardo DiCaprio scratched his face and walked with 0% models.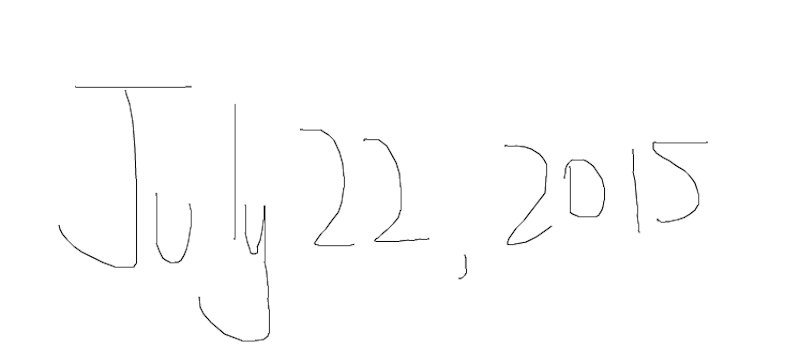 During one of July's hot-hot nights, Kelly Rohrbach and Leonardo DiCaprio swayed in a video. OK. 50% model.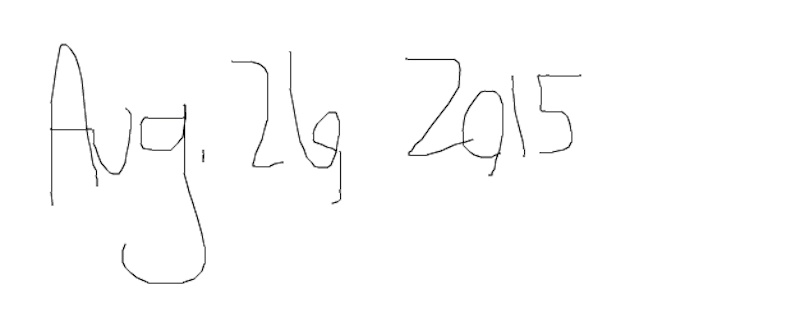 In late August, Leonardo DiCaprio attended a Malibu Helly Nahmad rap battle party that was 55% model, as far as we know.

And finally, when I stopped doing this, on September 16, 2015, Leonardo DiCaprio was around while Keeping Up With the Kardashians was being filmed somewhere. 12.5%.
Happy birthday, Leonardo DiCaprio. Your 40th year model average was:
39.3% model.
But to me you are:
100% model.
---
Contact the author at [email protected].