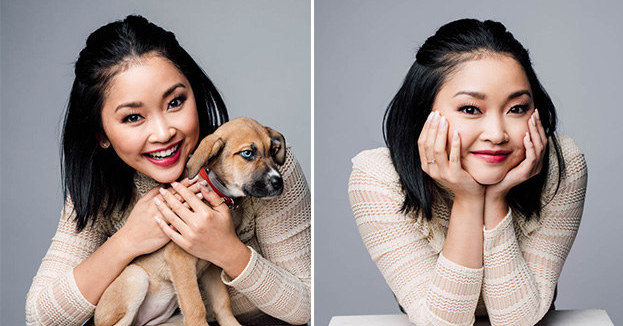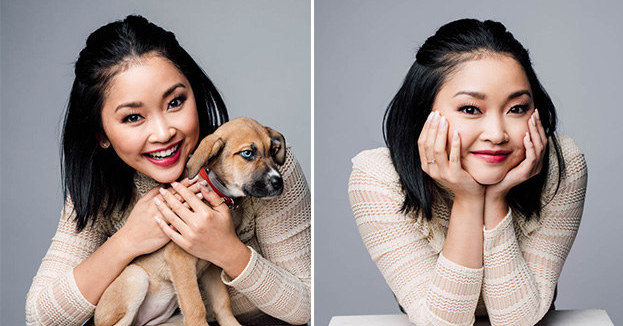 Maybe you fell in love with Lana Condor after her role as Lara Jean in To All the Boys I've Loved Before or you recently discovered that she's a total badass after watching Deadly Class…
What advice do you think Lara Jean would give to Saya and vice versa?
Do you feel like you're more like Saya from Deadly Class or Lara from To All the Boys?
What's a role that you auditioned for that you didn't get but really wanted?
It's super early on, but what can you tease about the To All the Boys sequel? What are you most excited for?
Who is your dream actress to work with and why?
How does it feel to have seen such little Asian representation on screen when you were younger, to now becoming one of the people who has been such an inspiration to the Asian community?
What's your favorite movie of all time?
When Noah Centineo was here he did an impression of you. What's your best impression of Noah?
Who was your celebrity crush growing up?
What was it like working with Janel Parrish? Do you ever watch Pretty Little Liars?
What inspired you to take the role of Lara Jean?
If you and Noah were to remake an iconic rom-com together, which one would it be and why?
Do you think Lara Jean will ever get her scrunchie back?
Let's do one more. Who is your favorite Disney princess?
Be sure to check out Lana Condor in Deadly Class, which airs Wednesdays at 10/9c on SYFY.