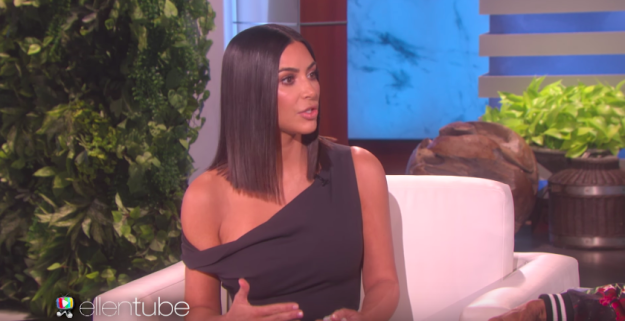 "I had no idea I was gonna end up feeling this way."
So, you may remember that last fall, Kim Kardashian was robbed at gunpoint in her Paris hotel room.
In the year since, Kim has spoken frankly about the robbery, and how she now struggles with anxiety as a result of the experience.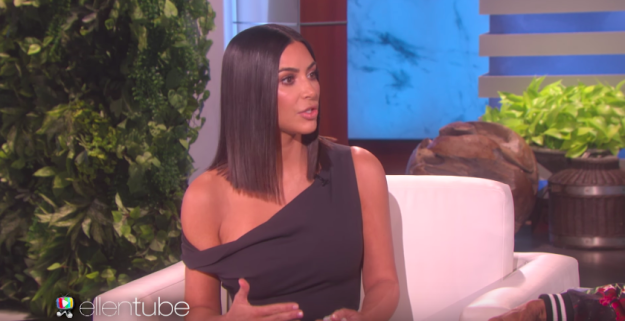 Warner Bros.
"I definitely get a lot more anxiety now, just with people knowing your every move," she told T Singapore in an interview.
My whole life has changed. I never thought I would need security staying outside of my door. I should have had a security guard outside of my door. Now I have several just for me to be able to sleep at night.
---