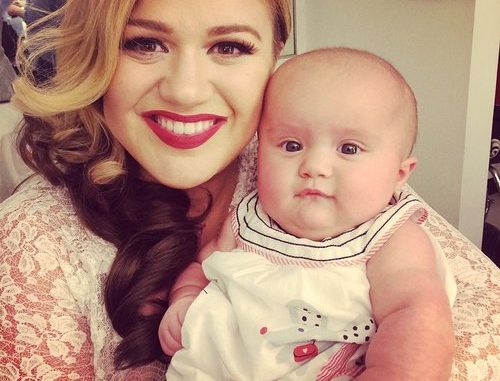 After releasing a best-selling children's book, Kelly Clarkson is back for an encore.
HarperCollins Publishers announced Wednesday that the Grammy winner's "River Rose and the Magical Christmas" is coming out Oct. 24.
The picture book is illustrated by Lucy Fleming and continues Clarkson's "River Rose" series, which began last year with "River Rose and the Magical Lullaby." The new release also will include an original Christmas song by Clarkson.
Meanwhile, Clarkson is working on a new album, which also is expected to come out later this year.