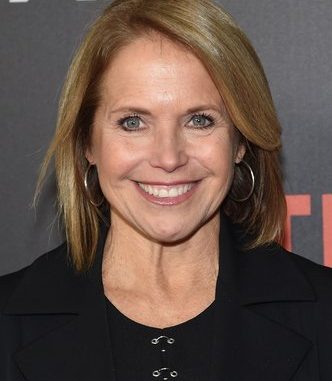 Longtime "Today" show viewers are being treated to a familiar sight this week as Katie Couric returns to the co-anchor chair for the first time in more than a decade.
Couric rejoined Matt Lauer on Monday to begin a weeklong stint on the NBC morning program. She told Lauer, "It just feels like I never left." She has made cameo appearances on the show in recent years, but Monday was her first time as a guest co-anchor.
Couric co-hosted "Today" with Lauer and his predecessor, Bryant Gumbel, from 1989 to 2006. She left NBC to become anchor of the CBS Evening News and is now with Yahoo News.
Couric is filling in for Savannah Guthrie, who's on maternity leave. Another former "Today" co-anchor, Meredith Vieira, will fill in next week.