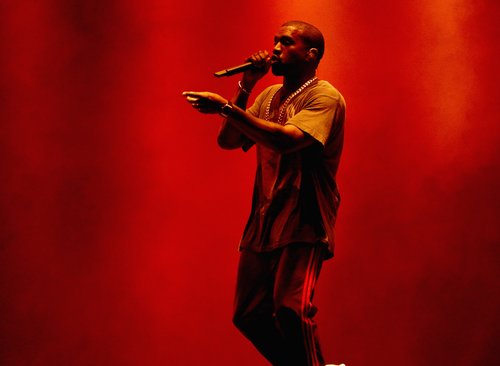 Kanye West ended his set early at New York's Meadows Festival on Sunday night due to what the hip-hop star said was a "family emergency."
West was performing "Heartless" when he stopped the show.
"I'm sorry. Family emergency. I have to stop the show," Kanye said onstage, according to music website Pitchfork.
A tweet was posted on The Meadows' Twitter account about the situation on Sunday evening.
"Due to an emergency, Kanye West had to end his performance early. Please get home safely," the message read.
A rep for Kanye didn't immediately respond to a request for comment from Access Hollywood on Sunday night.