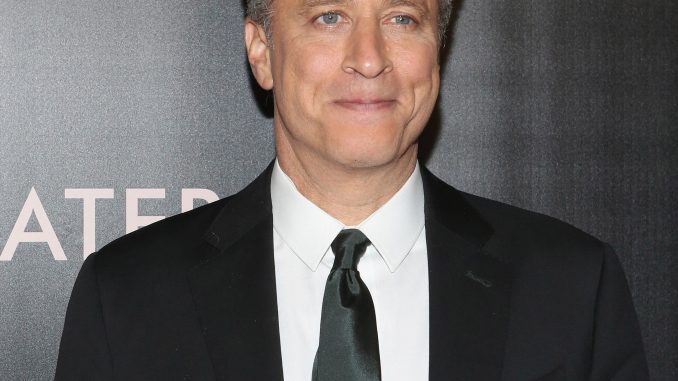 Former "Daily Show" host Jon Stewart and his wife have received a key approval to open an animal sanctuary in New Jersey.
The Colts Neck planning board approved preliminary plans for the 45-acre farm that will be the home of animals saved from slaughterhouses, roadsides and live markets.
Tracey Stewart says Tuesday night's approval means the farm should open by 2018. It will include afterschool programs and be open for student trips and lectures for adults.
(Getty Images)
Jon Stewart says he wants the community to be invested in the project and to love it.
The farm still needs to be approved by a county planning board and the state Department of Environmental Protection.