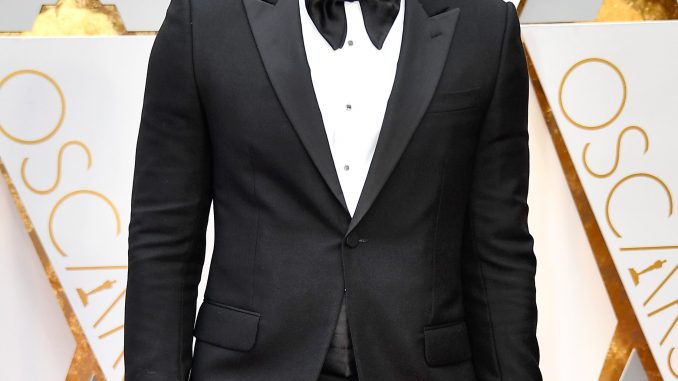 If you were a fan of John Legend's Oscars performance of "City of Stars" and "Audition," you're in for a treat!
Both tracks, originally from the Academy Award-winning film, "La La Land," are available digitally tonight.
"La La Land: The Complete Musical Experience" was released on Friday by Interscope, and features the original motion picture soundtrack as well as some previously unreleased songs.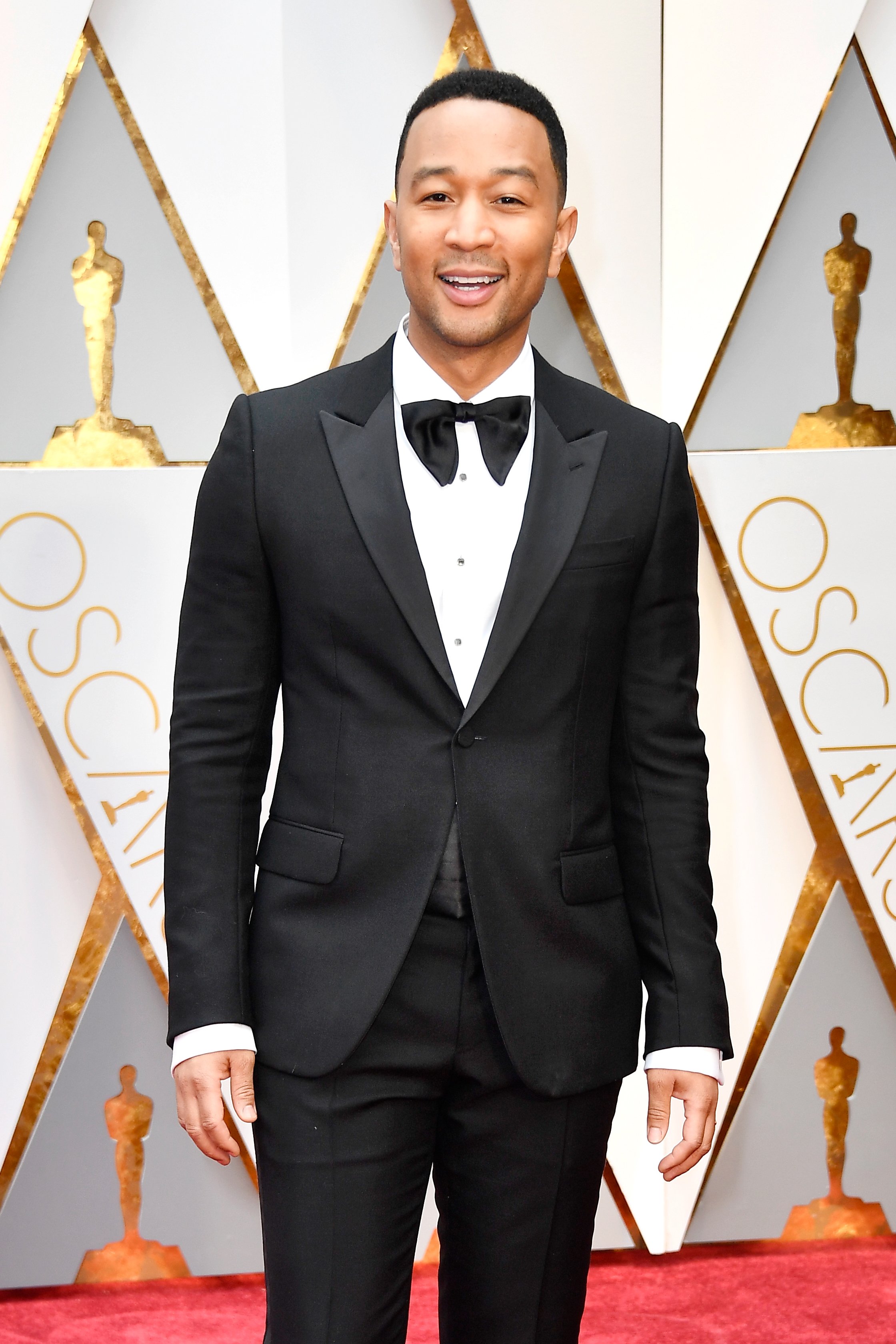 (Getty Images)
"La La Land" was nominated for 14 Oscars and won six.