The producer of Sunday's Grammy Awards says John Legend and Broadway star Cynthia Erivo will perform during the show's In Memoriam segment.
Executive producer Ken Ehrlich says they will perform the Beach Boys' song "God Only Knows."
Ehrlich said the ballad is "by far" his favorite Beach Boys' song, but that he only recently considered that it could be about the loss of a loved one. Legend and Erivo will perform a downtempo version of the song.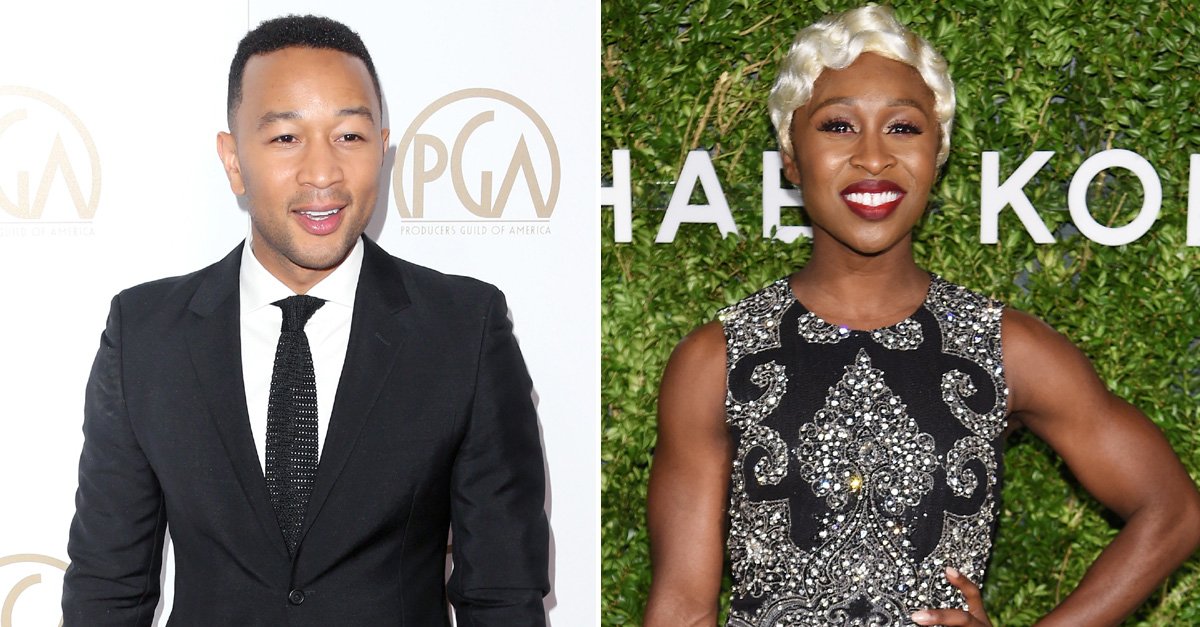 John Legend, Cynthia Erivo (Getty Images)
As for who's included in the segment, Ehrlich says a committee at the recording academy circulates a list of more than 500 names, which must be whittled down to 50 for the three-minute package. But he won't reveal any specifics.
The Grammy Awards will be presented Sunday in Los Angeles.