The actor sent some pretty panicked tweets from the airport. Hey, we've all been there.
Star Wars: The Last Jedi actor John Boyega almost had to miss the Saturday night premiere of his movie in Los Angeles because of heavy snowfall that caused flight cancellations in Atlanta.
Dia Dipasupil / Getty Images
Atlanta was hit with extremely heavy snow on Saturday morning, with local reports estimating it to have totaled up to 12 inches in some places.
A spokesperson for Hartsfield-Jackson Atlanta International Airport told the Wall Street Journal that more than 400 flights were cancelled Saturday morning.
Tami Chappell / Reuters
Boyega, who plays Finn in the movies, began sending a bunch of panicked tweets from the airport on Saturday.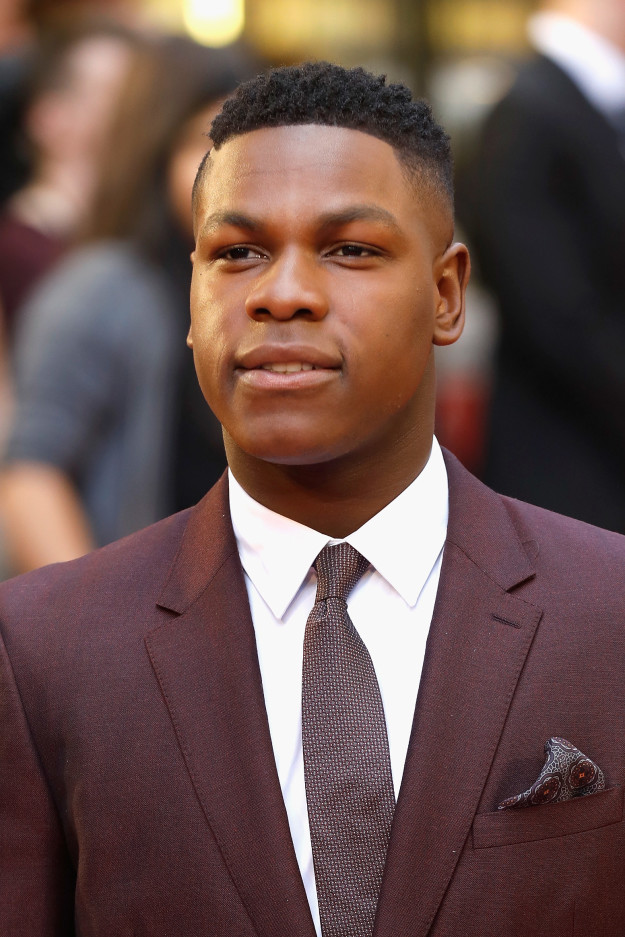 Tristan Fewings / Getty Images
A spokesperson for Boyega told BuzzFeed News on Saturday afternoon that after being "held up in the airport overnight," the actor's flight was eventually able to take off. He is currently on schedule to make it to the premiere.
Star Wars: The Last Jedi will premiere in Los Angeles on Saturday night.
Photos of the Shrine Auditorium, where it will premiere, show it surrounded by large props from the movie.
Rick Taber / AP
Enjoy the big night!
Charley Gallay / Getty Images