Joel McHale will host the 2017 People's Choice Awards, CBS announced on Monday.
The "Great Indoors" star responded to the news in a statement, jokingly comparing the job to another high-profile emcee gig.
"The people have spoken, and they want Jimmy Kimmel to host the 2017 Oscars! And the people have also spoken, and said that it would be okay if I hosted the 2017 People's Choice Awards," Joel's statement read.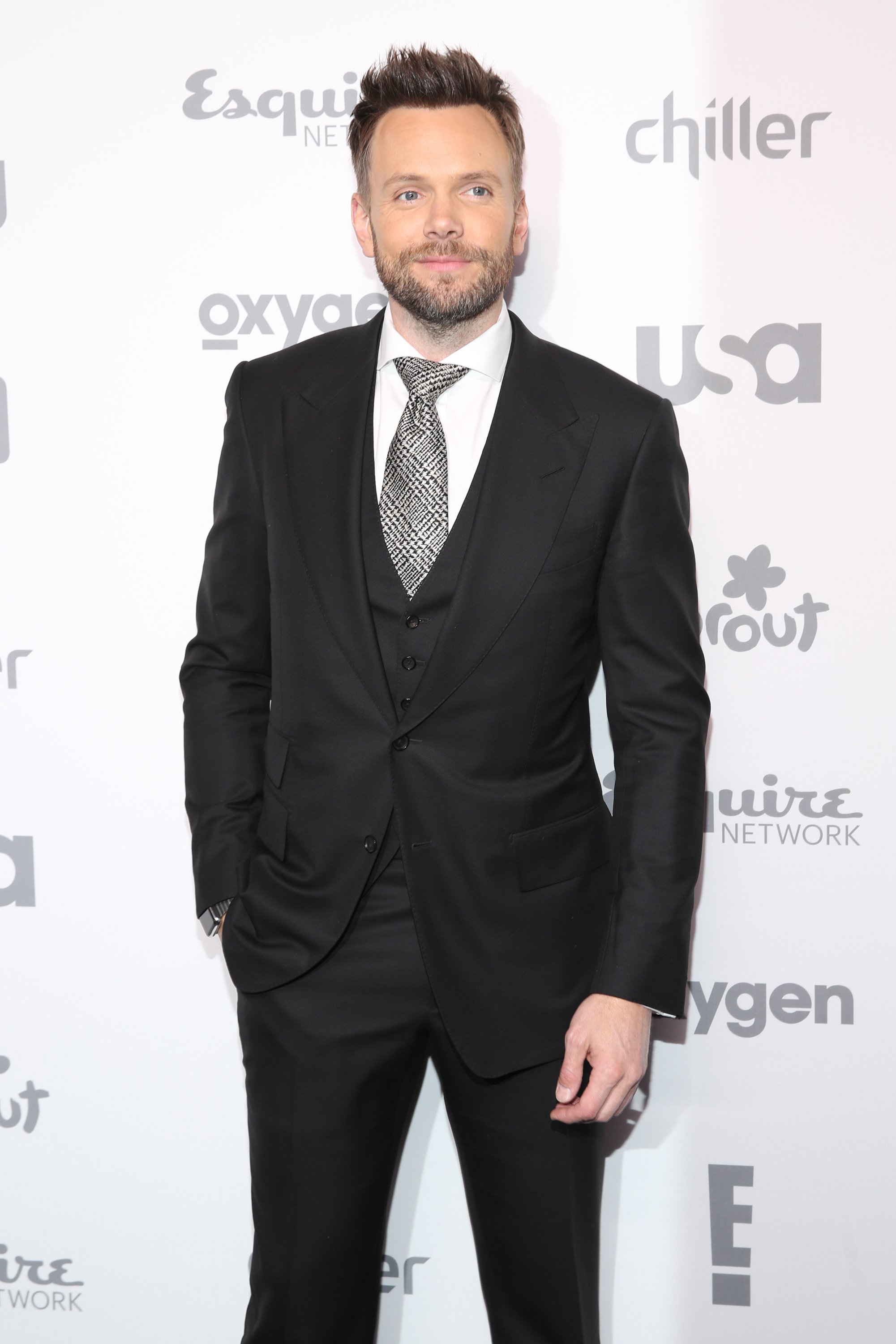 (Getty Images)
"Well, one person said that. Luckily, that person was Les Moonves, so no one questioned it," his statement continued, referring to the CBS President and CEO.
People's Choice Awards executive producer Mark Burnett praised Joel as the "perfect host" for the ceremony, with "brilliant comedic talent" to offer as an actor, writer and performer.
This won't be the "Community" alum's first shot at headlining a major televised event. Joel has previously hosted the 2014 White House Correspondents' Dinner and the 2015 ESPY Awards.
Honoring fan favorites across movie, television and digital categories, the 2017 People's Choice Awards will air live from the Microsoft Theater in Los Angeles on Wednesday, Jan. 18 at 9 PM ET on CBS.