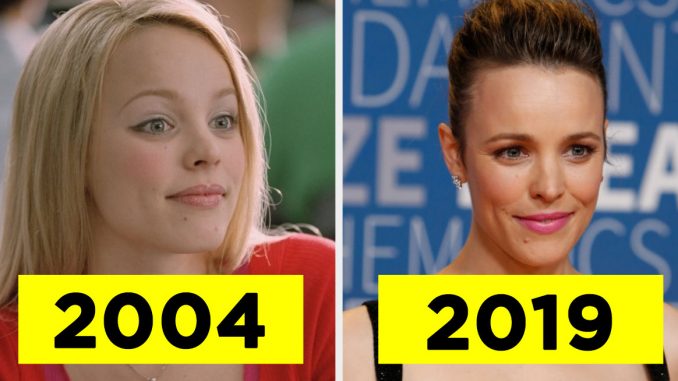 Mean Girls was released 15 years ago TODAY!!! In honor of this iconic movie's premiere, here's what the cast looks like now.
1.
Lindsay Lohan as Cady Heron
2.
Rachel McAdams as Regina George
3.
Lacey Chabert as Gretchen Wieners
4.
Amanda Seyfried as Karen Smith
5.
Lizzy Caplan as Janis Ian
6.
Daniel Franzese as Damian
7.
Jonathan Bennett as Aaron Samuels
8.
Tina Fey as Ms. Norbury
9.
Amy Poehler as Mrs. George
10.
Rajiv Surendra as Kevin Gnapoor
11.
Tim Meadows as Mr. Duvall
12.
David Reale as Glenn Coco