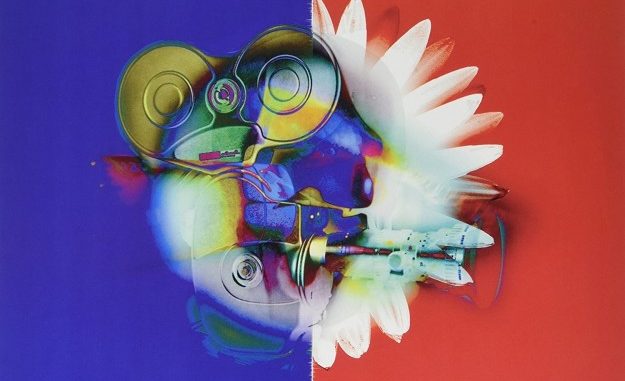 ? For you. For me. Come crash into me. ?
All children of the '90s remember the Dave Matthews Band song "Crash Into Me."
The track off of Crash was so ubiquitous in 1997 that anybody who's ever worn a pair of misshapen jeans has it genetically hardwired into their DNA.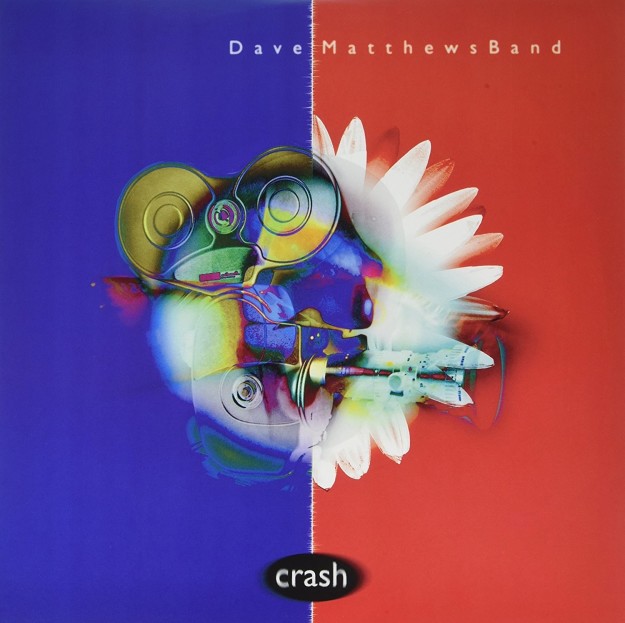 Oh, hello album cover I've seen in a thousand used CD bins.
RCA
Whether you love it or hate it or just think it's creepy, "Crash Into Me" is likely to elicit every last one of your '90s-self's emotions. And the upcoming movie Lady Bird knows it.
A24
The film centers on Christine "Lady Bird" McPherson (Saoirse Ronan) — and if her pink hair and the fact that she insists on going by Lady Bird (a nickname she gave herself) are any indication, then you know she's really into "Crash Into Me."
---