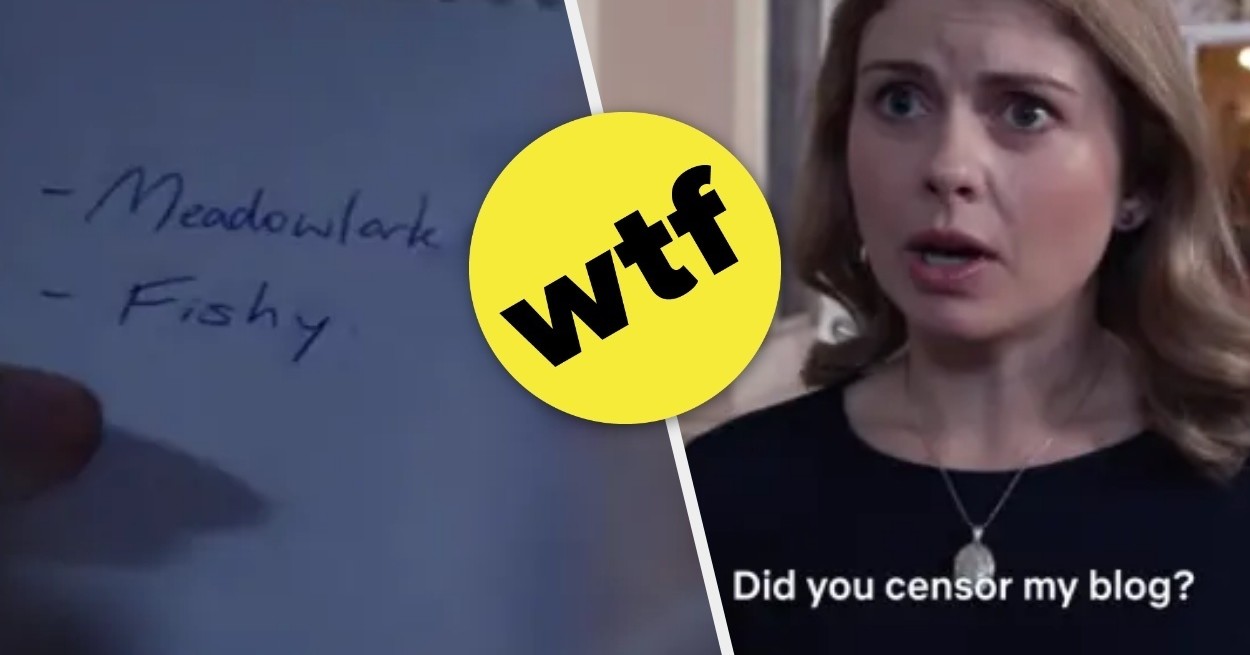 23. Now a Christmas performance by Princess Emily has been cancelled because workers have gone on general strike and the entire country's power has gone out! We are now meant to feel bad, but it has nothing to do with their plight…
25. How dare the Aldovian people be so selfish.
29. The royal family's publicist has now censored Amber's blog.
51. The corruption across the entire country has been solved in 10 seconds.
52. Everyone in the country is now rich.
53. There is 12 minutes until the end of the film and we still haven't got to the royal wedding yet in A Christmas Prince: A Royal Wedding.
54. Actually, being British and all, not sure I can withstand watching my third royal wedding of the year.
55. Oh, it's the wedding.
56. Princess Emily appears to be a DJ.
57. And there's a conga now.
58. This is exhausting.