Aesthetic: putting out my cigarette with a figure skating blade.
Phil Cole / Getty Images
Yes, you've heard.
Fafl, Lynx / AKM-GSI / Via buzzfeed.com
Well, sit down, because today we've been gifted with our first teaser trailer for I, Tonya, and ya girl delivers.
The movie, which is based on a series of interviews conducted by screenwriter Steven Rogers, chronicles the skater's life.
Neon / Via youtube.com
From Harding becoming the first American woman to complete a triple axel in competition…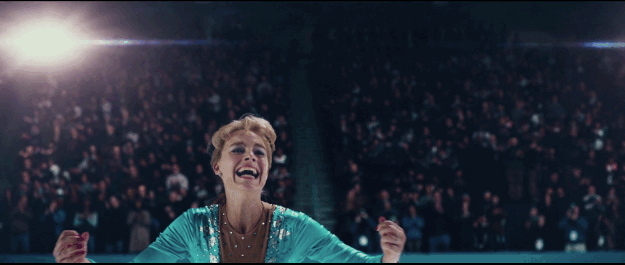 Neon / Via youtube.com
…to her association with the 1994 attack on fellow Olympic competitor Nancy Kerrigan.
Neon / Via youtube.com
Basically, no one's body is ready for this. But we have until Dec. 8 to prepare.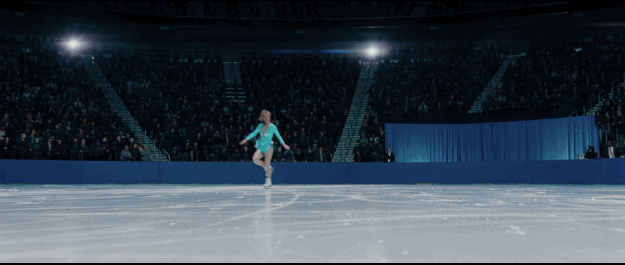 Neon / Via youtube.com
LINK: Sebastian Stan Wouldn't Tell Me If His "I, Tonya" Mustache Was Real, And I'm Spiraling
LINK: Margot Robbie And Jessica Chastain Have Nabbed Two Of 2017's Best Female Roles