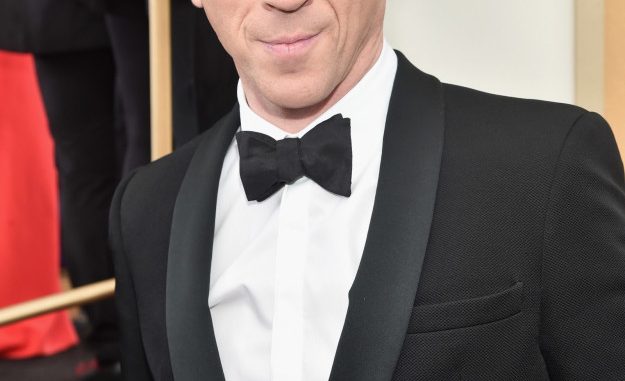 The star of Homeland and Billions spent seven hours with a make-up team to play Canada's infamous crack-smoking mayor.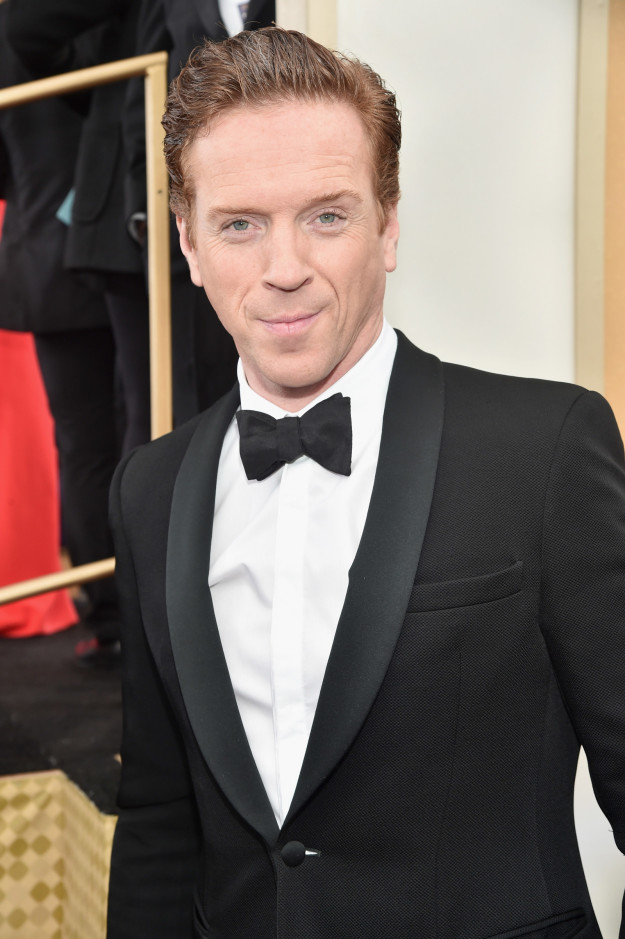 Alberto Rodriguez / Getty Images
This is Rob Ford, the late mayor of Toronto who became internationally infamous when he was filmed smoking crack.
Mark Blinch / Reuters
And THIS fresh horror is a picture of Lewis wearing some incredible/terrifying prosthetics to play Ford in the upcoming movie Run This Town.
LOOK AT THIS NIGHTMARE.
When the casting for the movie was first announced earlier this month, it generated some rather WTF headlines.
But after Lewis spent 7 hours in make-up to transform into Ford, he was unrecognizable in these fresh photos from the Toronto set.
Ford died in 2016 after a trail of controversies during his unlikely stint as Toronto's mayor. The pugnacious conservative politician admitted to substance abuse but was still admired by some in Canada for championing the working class and railing against political correctness.
Fred Thornhill / Reuters
Run This Town, which also stars Ben Platt, currently has no scheduled release date. Director Ricky Tollman has said the movie takes place against the background of Ford's tenure as mayor, but he isn't the main character and it isn't a biopic.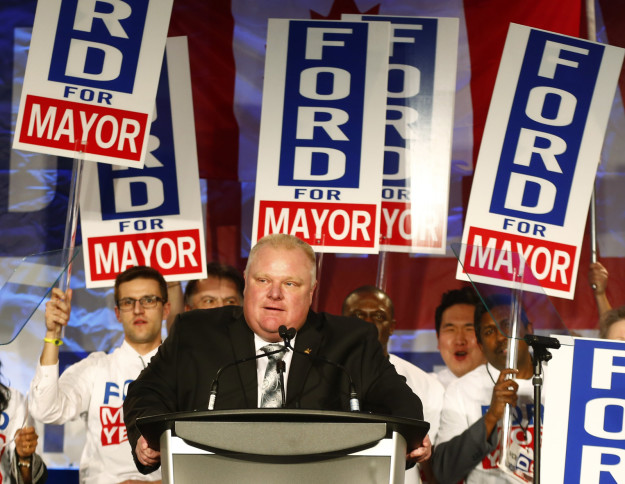 Mark Blinch / Reuters
LINK: Rob Ford, Former Toronto Mayor And City Councillor, Dead At 46
LINK: Rob Ford: The Honest Liar