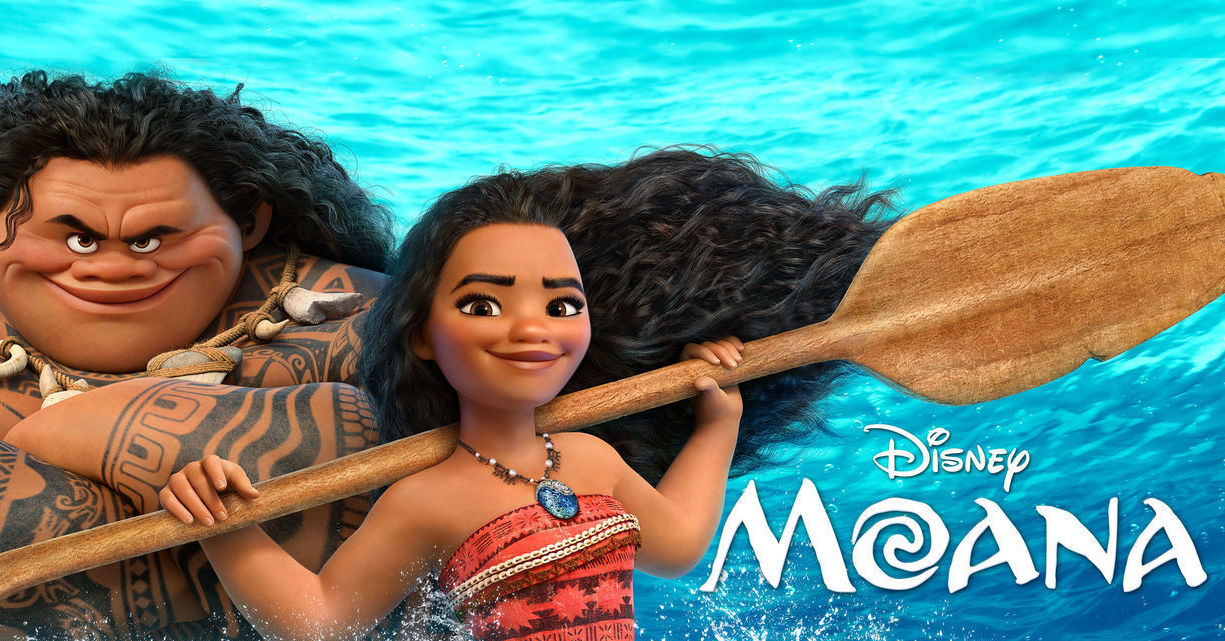 It's that time of the month again where Netflix announces what it's taking away from us.
So let's rip the Band-Aid off — here's everything that's leaving Netflix throughout December:
1. Disney's Moana
2. Disney's Pirates of the Caribbean: The Curse of the Black Pearl
3. Stephen King's Children of the Corn
4. Spotlight
5. Food, Inc.
6. Troy
7. The Game
8. Groundhog Day
9. Cabin Fever
10. Cabin Fever 2: Spring Fever
11. Trolls
12. The Brave Little Toaster Goes to Mars
13. The Brave Little Toaster to the Rescue
14. I Give It a Year
15. Step Up 2: The Streets
16. Beverly Hills Chihuahua 2
17. Sons of Anarchy, Seasons 1-7
18. Spy Hard
19. Happily N'Ever After
20. Happily N'Ever After 2: Snow White
21. Tinker, Tailor, Soldier, Spy
22. Swept Under
23. The Covenant
24. Hellraiser
25. Hellbound: Hellraiser II
26. Spider-Man 3
27. Teeth
28. The Crimson Wing: Mystery of the Flamingos
29. Ip Man: The Final Fight
34. Battle Royale
35. Battle Royale 2
36. Cars Toon: Mater's Tall Tales
37. The Search for Santa Paws
30. Tinker Bell
31. Tinker Bell and the Great Fairy Rescue
32. Tinker Bell and the Lost Treasure
33. Tarzan & Jane
38. Air Bud: Seventh Inning Fetch
39. Air Bud: Spikes Back
40. Air Bud: World Pup
41. Spooky Buddies
42. Air Buddies