♬ Raise your glasses high, this one's for you tonight. ♬
In case you haven't heard yet, Bravo released the trailer for Vanderpump Rules Season 6 and IT. IS. INTENSE.
Bravo
We've seen this show get pretty heated before, and it looks like this season is no exception.
Bravo
So, let's take a look at what we can expect from Season 6.
Bravo
Lala is back and Lisa doesn't seem thrilled.
Love or hate Lala, she's always the center of a season-long storyline. The reaction she gets out of people is reality TV gold.
Bravo
Jax and James are ~buddies~.
These two seriously hated each other last season and have gotten into near physical fights several times. Everyone is always saying James is a "Younger Jax." What happened? What's changed? We need ANSWERS.
Bravo
Katie and Lala are friends now. (????)
Much like Jax and James, Katie and Lala haven't always seen eye to eye, so the development of this friendship will certainly be interesting to see.
Bravo
Ariana and Tom are having major relationship troubles.
These two are like the most sane couple on this show. They cannot break up. I repeat: They CANNOT break up.
Bravo
Scheana's new man is in some hot water.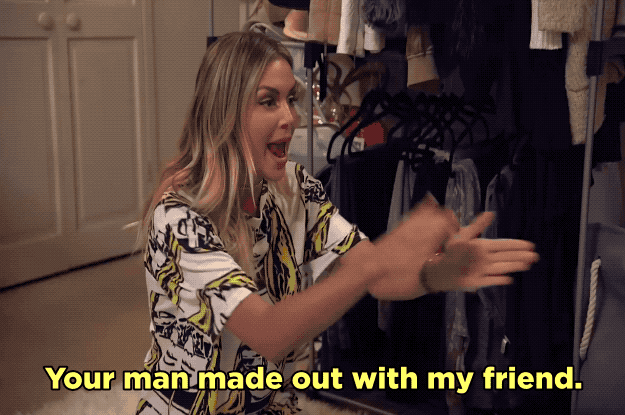 This will certainly be interesting to see because Lala and Scheana are friends. Scheana has seen her fair share of relationship troubles and it looks like this season wont be any different.
Bravo
Katie and Tom's honeymoon is clearly over.
LOL do I even need to say anything? These two are always fighting, so it's no surprise there's ~trouble in paradise~ with these two. Regardless, it'll still be interesting to see, because this is one of the first fights we see the pair have as a married couple. Juicy!
Bravo
Stassi is unhappy on her birthday (again).
A season of this show would not be the same without Stassi getting pissed at her birthday party. Almost every party she has either ends in a fight, or with someone getting a drink thrown on them. Happy early birthday, Stassi.
Bravo
Brittany has finally HAD IT with Jax's shit.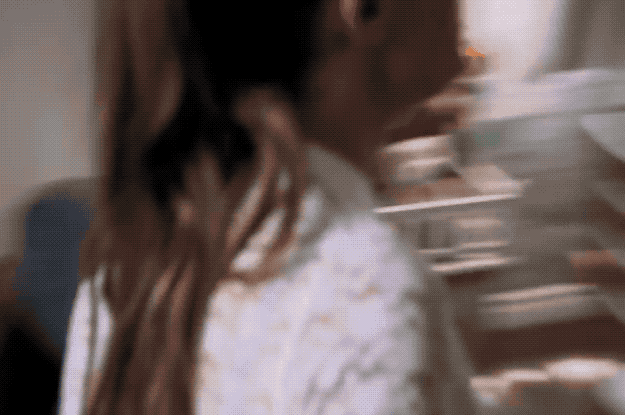 Let's be real, Jax is known for saying some not so nice things, so it wouldn't be a surprise if Jax said something to Brittany that reeeeeeally pissed her off. Don't mess with a Southern Girl.
Bravo
And Lala reminds us all why she rejoined the show.
Lala is the reality TV jackpot. She's quick witted, funny, sarcastic, and can dish it out AND take it. She has all the makings for a binge-worthy TV show.
Bravo
Vanderpump Rules returns to your TV on Monday, Dec. 6!
Bravo