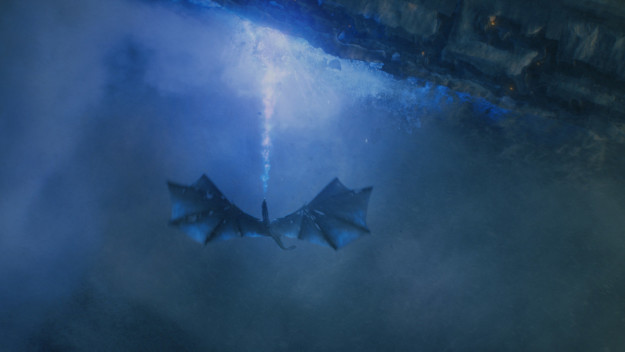 Fine, as long as they bring back Ghost.
When you think of Game of Thrones you probably think sex, fighting, and dragons, yes?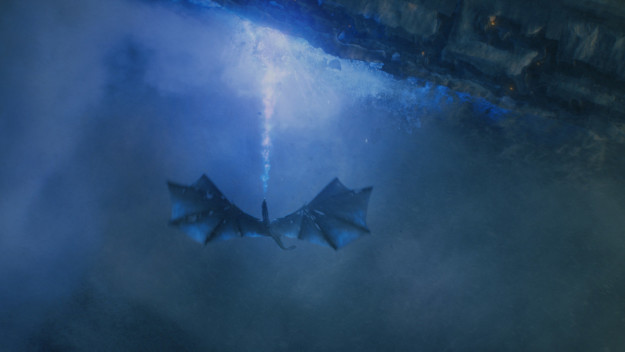 Or, IDK, maybe incest, butts, and zombies? Whatever, basically, there's A LOT going on, on the show. (You get it.) And, of course, none of it comes at a small price.
HBO
Well, according to Variety, HBO will spend $15 million an episode for the sure-to-be-fucking-epic final season of Game of Thrones.
The article further explained that the "typical" budget range for high-end TV dramas is normally $5 to $7 million an episode.
HBO / Via grysamobojcow.tumblr.com
For comparison, Game of Thrones ~only~ cost around $10 million per episode in the most recent seasons.
This was also the same budget range for other ~expensive~ shows like The Crown and The Get Down on Netflix.
Now, TO BE FAIR, it's also been reported by Vanity Fair that each of the six episodes set for Season 8 may actually be "movie-long" — basically, 80 minutes or longer.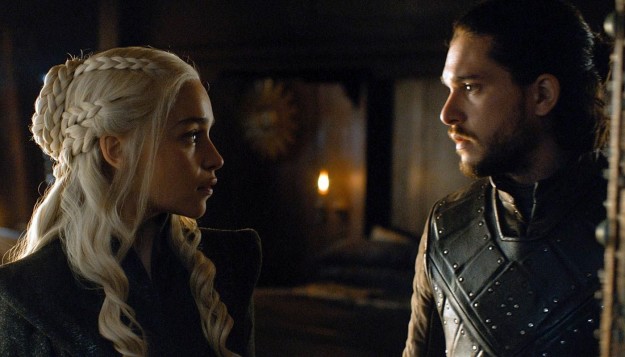 To give you an idea of how this would feel, the Season 7 finale of Thrones had a runtime of 79 minutes. So, you know, LONGER than that! Given the generally longer runtimes, it really does make sense that each episode will cost more than any other have, TBH.
HBO
---