Gigi Hadid is turning the American Music Awards stage into her next runway!
The supermodel will co-host this year's show with former "SNL" star Jay Pharoah, ABC and dick clark productions announced on Friday.
According to a press release, the pair is looking forward to taking the stage together and playing off of each other's signature qualities.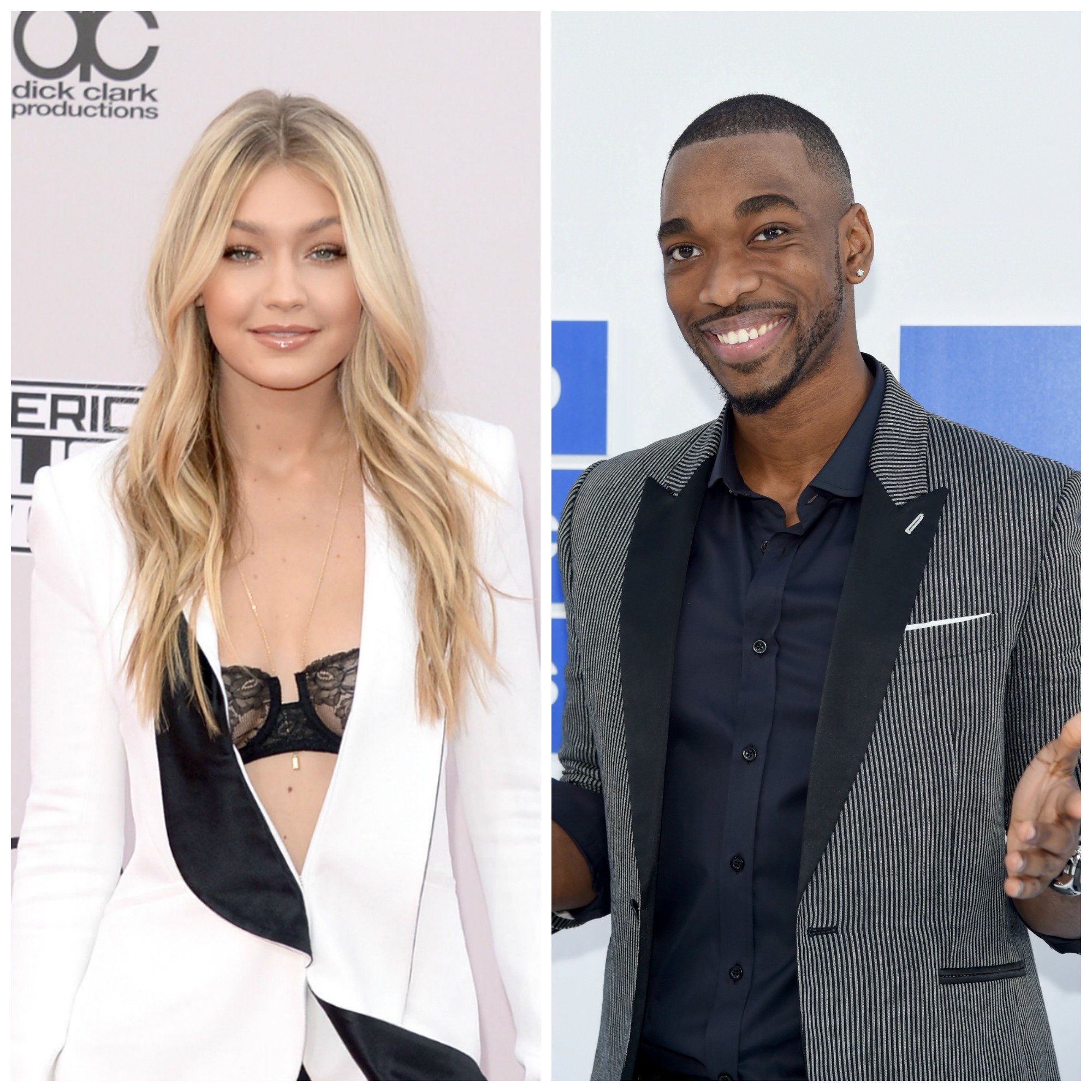 (Getty Images)
"I'm so excited to host the 2016 AMAs with Jay Pharoah," Gigi said in a statement. "Jay is known for his spot-on impressions so I can't wait to take the stage with him to show my goofy side and celebrate this year's nominees!"
Jay returned Gigi's kind words in a statement of his own, hinting that he may be preparing to come face-to-face with a few of his past comedy targets.
"Can't wait to host the AMAs with the beautiful Gigi Hadid," Jay's statement read.
"And being in the building with some of my industry friends, who I've probably impersonated at some point I'm sure," he added. "It's gonna be a fun night!"
Gigi has graced countless runways and magazine covers, but the AMAs will mark her most recent foray into television hosting. She previously emceed the 2016 Much Music Awards in June.
The spectacle will feature performances from Lady Gaga, John Legend, Bruno Mars and more. In addition, Ariana Grande and Nicki Minaj are set for a live rendition of their hit duet, "Side to Side."
Honorees include Adele, Beyonce, Justin Bieber, Drake, Selena Gomez, Twenty One Pilots, Carrie Underwood and The Weeknd, who, along with Ariana, are all nominated for Artist of the Year.
The 2016 American Music Awards will air live from the Microsoft Theater in Los Angeles on Sunday, Nov. 20 at 8 PM ET/PT on ABC.