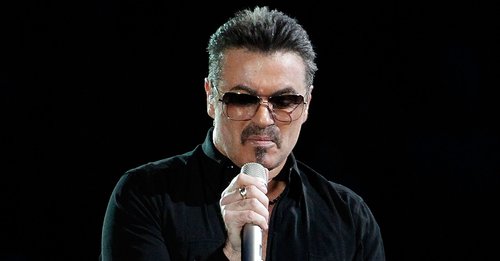 Friends and family have said goodbye to George Michael.
A rep for the late singer confirmed that a funeral for the singer took place on Wednesday.
"Family and close friends gathered for the small, private ceremony to say goodbye to their beloved Son, Brother and Friend," the rep said in a statement to Access Hollywood.
"George Michael's family would like to thank his fans across the world for their many messages of love and support. We ask that the family's wish for privacy be respected so that they can continue to live their lives privately, away from any media intrusion," the rep's statement concluded.
The pop star died on Dec. 25. His death was attributed to natural causes, due to heart disease and a fatty liver, a British coroner previously said, per the Associated Press.