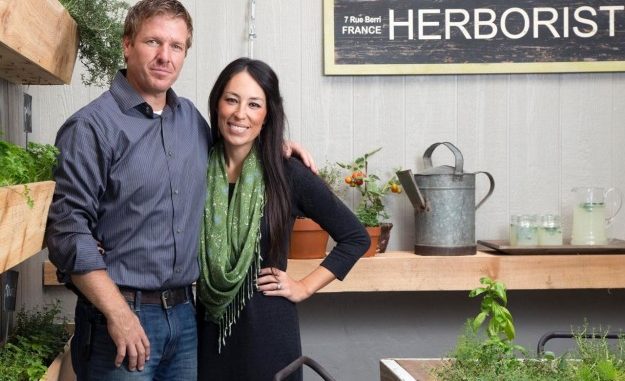 Chip and Joanna Gaines, who plan to keep renovating homes and spend more time with their family, also dispelled divorce rumors in their statement.
Chip and Joanna Gaines have decided to end their wildly successful HGTV show Fixer Upper.
The upcoming fifth season — which will premiere this November and end in the spring of 2018 — will be the show's last.
Fixer Upper has grown to be the most popular show on HGTV, averaging more than 3.7 million viewers for its first-run episodes. That along with its strength in repeats has helped propel the network into the Top 5 cable channels.
HGTV / Via hgtv.com
Chip Gaines / Via Twitter: @chippergaines
They also dispelled rumors that they're getting a divorce, saying in their statement: "Our marriage has honestly never been stronger. This has nothing to do with a fraudulent skincare line or anything else you'll inevitably read."
Radar Online / Via radaronline.com
In their video, Joanna said that the couple plans to "pour into" their businesses (which includes a market and a bakery) "as much as [they] can" and that they want to spend more time with their family.
"Our beautiful children are growing up so quickly," she said of their four kids, Drake, Ella, Duke, and Emmie. "So I think the idea that we kind of get to step back and just get kind of fresh vision, get some rest, but also just hunker down with our kiddos is something that we're excited about, but also sad that this chapter in our lives is coming to an end."
HGTV
---