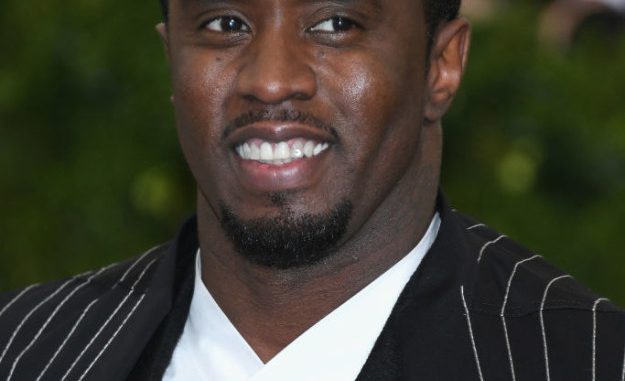 The "Diddy Crop" is back and it's more savage than before.
As we've learned in the past, Sean "P. Diddy" Combs is seemingly very particular about his Instagram feed, and he has no problems making, er, adjustments whenever he sees fit.
Dia Dipasupil / Getty Images
For example, remember when he straight-up snipped Kylie and Kendall Jenner from this image last year?
Diddy 👏🏿 Does 👏🏿Not 👏🏿Play 👏🏿When 👏🏿It 👏🏿Comes 👏🏿To Curating 👏🏿His 👏🏿Feed.
Well, it looks like the iconic hip-hop mogul is up to his old tricks — and he may have learned a new one in the last year: Photoshop.
Nicholas Hunt / Getty Images
From left to right we've got Jay-Z, Kendrick Lamar, French Montana (the poster of the photo in question, if that wasn't already obvious), Nas, and Fabolous dressed perfectly from head to toe.
Diddy isn't in the photo, so where does he fit into all this, you ask? Well, I'll tell ya.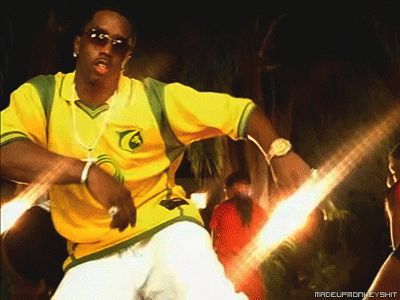 Bad Boy / Via giphy.com
Diddy wielded his vicious cropping game this time on Fabolous, photoshopped French Montana out of the image ENTIRELY, and added the caption, "3 Kings! 3 GREAT FRIENDS! Love you guys. #BlackGreatness."
Now, this probably wasn't done to invoke some sort of beef, because French Montana is an artist on Diddy's label, Bad Boy, and Fabolous was recently on Revolt TV's "Drink Champs," where they hugged upon greeting one another. So yeah, all is probably well.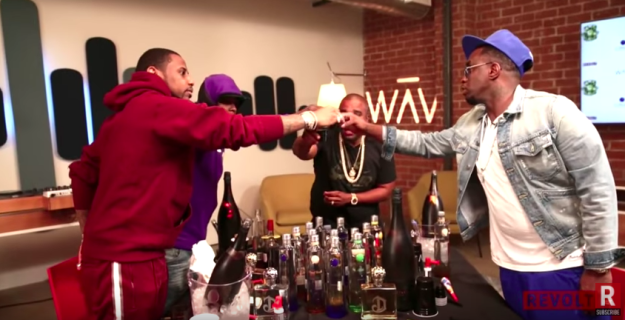 Additionally, Diddy is the founder Revolt TV, so if he had an issue with Fabolous, he probably wouldn't have had invited on his network, I'm guessing.
Revolt TV / Via youtube.com
LINK: Diddy Cropped Kendall And Kylie Jenner Out Of A Photo And Now It's A Meme