1.

Today marks 20 years since the Notorious B.I.G. was murdered in Los Angeles and hip hop hasn't been the same since.

Chris Walter / WireImage
2.

Biggie's friend and collaborator, Diddy, is asking everyone to honor the late rapper's legacy by rapping their favorite verse and posting it with the hashtag #WeMissYouBig.
Diddy said that he plans on editing all the best videos together to create something special to memorialize his friend.
3.

A few famous rappers have already joined the challenge including Fabolous, who chose a verse from "Juicy."
IT WAS ALL A DREAM! S/O my brother @myfabolouslife! Rap your favorite Biggie verse, tag me and use the hashtag… https://t.co/lNRhLwloqZ

— Sean Diddy Combs (@diddy)
4.

Jermaine Dupri, who chose a verse from "Unbelievable."
#WeMissYouBIG @diddy @invisiblebully_

— Jermaine Dupri (@jermainedupri)
5.

And Belly, who also chose a verse from "Juicy."
My brother @reBELLYus doing it for B.I.G. like this! Post your favorite Biggie verse, tag me and use the hashtag… https://t.co/xw7CpGWah7

— Sean Diddy Combs (@diddy)
6.

And so have fans nationwide with verses from "Warning"…
7.

"Juicy"
8.

"Flavor in Ya Ear"
9.

"Notorious Thugs"
10.

And "Sky's the Limit."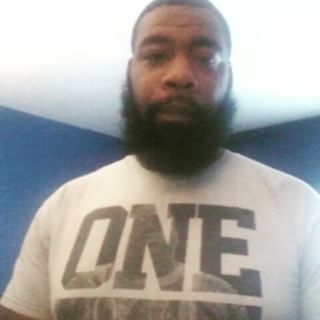 11.

On Instagram, Diddy also shared the memory of the first time he ever met Biggie: at the famous soul food restaurant, Sylvia's in Harlem.
12.

He said Biggie was quiet and didn't want to eat anything. "That's how important [getting a record deal] was to him," Diddy explained.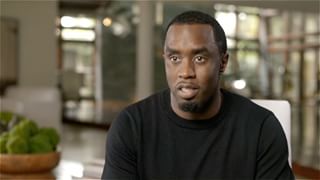 13.

The Bad Boy Entertainment CEO also revealed that his forthcoming documentary, Can't Stop, Won't Stop: The Bad Boy Story, will debut at the Tribeca Film Festival this spring.

Ethan Miller / Getty Images

The film will examine the label's origins, its influence, and Biggie's murder, while following Diddy as he tries to reunite the Bad Boy Family. "Tribeca brings the biggest names in entertainment and culture together with visionaries from across industries to celebrate the power of storytelling," Diddy told Billboard in a statement. "There is no better place to share the story behind the Bad Boy movement and this unprecedented musical event."
14.

Diddy is really doing it big (sorry) for the 20th anniversary of Biggie's death. But did you really expect any different?
Rest in peace, B.I.G.
Check out more articles on BuzzFeed.com!