You will fight literally anyone who gets in the face of one of your friends. Someone try to break a friend's heart? You're adding them to your kill list. Someone trying one of them on Twitter? You'll clap back so fast, you won't even have time to say "The North remembers."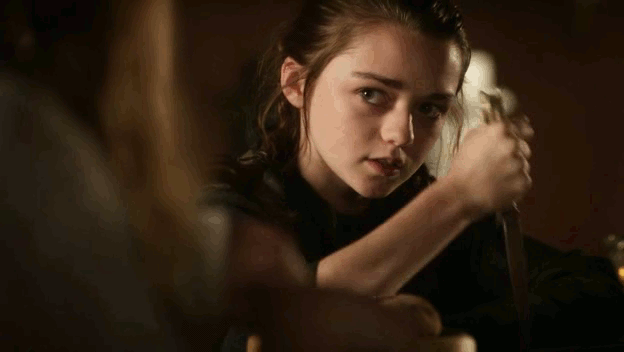 You are as loyal as you are fierce. Whenever the group is lagging or looking to have a ~chill~ night, you're like "I won't be knitting by the fire." And if anyone is acting up or trying to talk smack about another member of the group, you are shutting that shit down with just a look.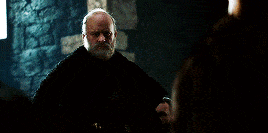 You got:

Tyrion Lannister



You are by far the most sarcastic bubble in your group chat. When people describe you to people outside of the inner circle, they usually use words like "chill" or "kind of obnoxious but means well."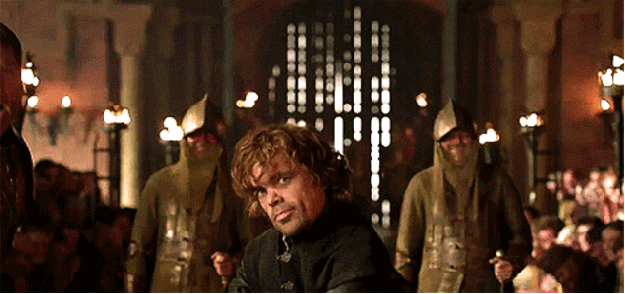 You are the shoulder to cry on, the free therapist, the one who is always there when a friend needs a chat. Somehow, both your friends and total strangers know this about you and it's not a surprise to anyone when they see you comforting a totally random drunk-crier at the bar.