David Schwimmer and Zoe Buckman are on a break.
The "Friends" alum and his wife are re-thinking their relationship after almost seven years of marriage, Access Hollywood has confirmed.
David and Zoe told Access in a statement on Wednesday that they've remained on good terms amid their difficult decision.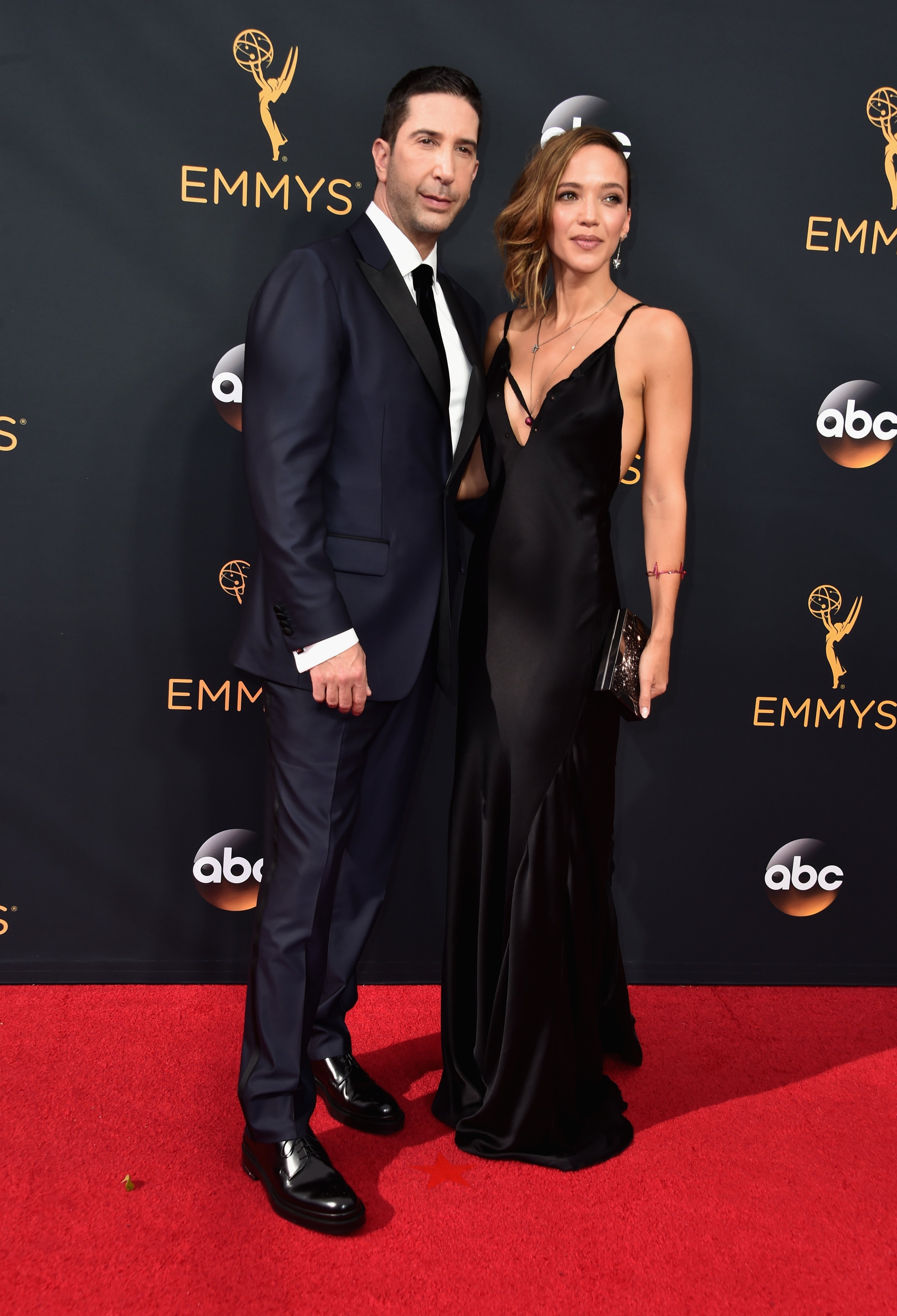 (Getty Images)
"It is with great love, respect and friendship that we have decided to take some time apart while we determine the future of our relationship," their statement read.
The pair went on to express their commitment as co-parents to 5-year-old daughter Cleo.
"Our priority is, of course, our daughter's happiness and well-being during this challenging time, and so we ask for your support and respect for our privacy as we continue to raise her together and navigate this new chapter for our family," their statement concluded.
The actor and the British artist were together for more than a decade, after first meeting on the set of 2007's "Run." They tied the knot in May 2010, and welcomed Cleo the following year.
Their last public appearance together was for the opening night performance of "The Front Page" on Broadway last October.