It's not exactly on pointe.
Anyone who has ever seen Center Stage knows that it is the most perfect film ever made, called it infinity no takebacks.
Columbia Pictures
It's a delightful film about a group of ballet dancers at the elite American Ballet Academy, all trying to find love, friendship, and — dare I say it? — themselves, while also attempting to become the best dancers they can be.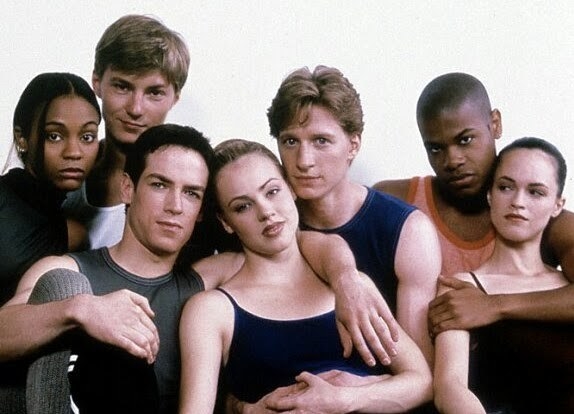 Look at baby Zoe Saldana on the left, there!
Columbia Pictures
But despite being 100% perfect in every way, Center Stage also includes an ending that makes absolutely no sense.
I realize that those two statements contradict each other, but hey, the world is bonkers and I maintain that both statements are true.
Columbia Pictures
All right, so: Jody Sawyer is a very pretty and very enthusiastic dancer, but she's got ~bad feet~ and her turnout is terrible.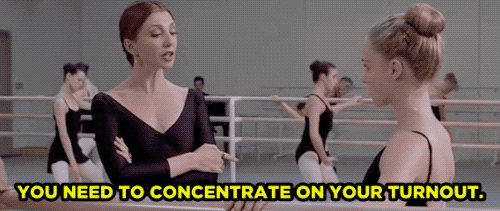 Columbia Pictures
---