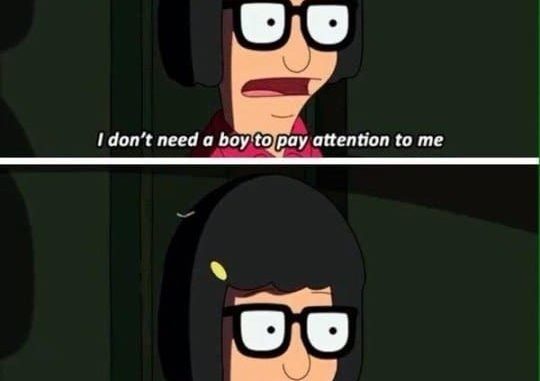 Time for the charm bomb to explode.
If someone asked me to write an essay on my biggest inspiration, I would probably write 20 college-ruled lines about Tina Belcher in sparkly ink.
FOX
Because, TBH, she is an idol to us all.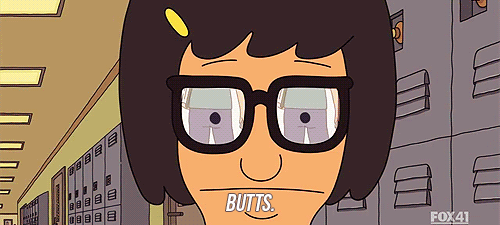 FOX
Which is why I'm basically crying tears of unicorn and zombie happiness that our dearest Tina is being forever cemented into real-life with a limited edition Funko Pop doll.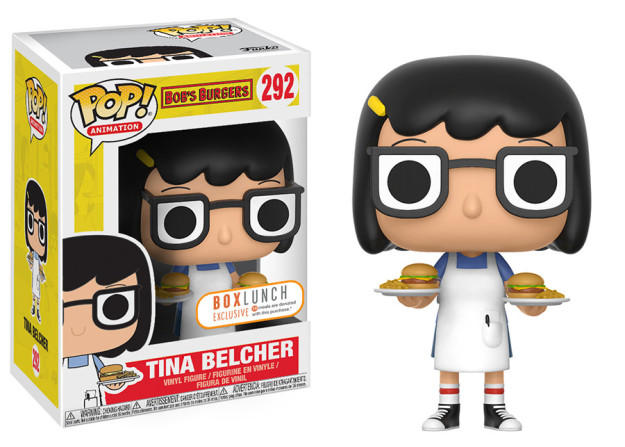 Fox Entertainment Group
Why? BECAUSE SHE FREAKIN' DESERVES IT, CAROL.
FOX
---