Ashton Kutcher has offered emotional praise for his wife Mila Kunis, his twin brother and the rest of his family while accepting an award for character in his native Iowa.
Kutcher was honored with a Pillar of Character award at Drake University on Saturday. The Des Moines Register captured video of the speech .
After receiving the honor, Kutcher noted that he learned to share by growing up as a twin. He says his brother Michael, who has cerebral palsy, taught him that "loving people isn't a choice."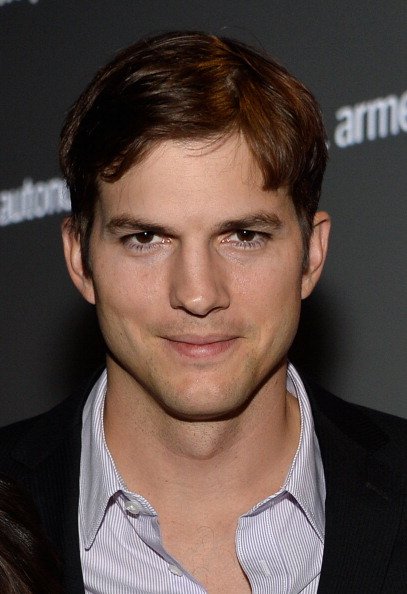 Ashton Kutcher attends the Human Rights Watch Voices For Justice Dinner at The Beverly Hilton Hotel on November 12, 2013 in Beverly Hills, California (Getty Images)
Kutcher added that he and Kunis' two young children taught him the "greatest lesson in character." He says he wanted to call his parents when his children were born to tell them he never knew how much they loved him.