Archie "McGrooves" Andrews.
Listen, last night's Carrie-edition of Riverdale had many amazing moments, like, you know, the Black Hood casually returning from the dead and killing Midge during a school musical…
The CW
BECAUSE THEY ARE AMAZING.
The CW
JUST LOOK AT HIS ARMS MOVE. LOOK AT THAT SNAPPING.
The CW
Look at him jumping around and slapping his hips!!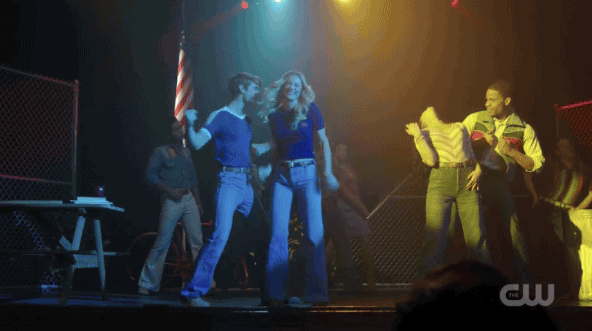 The CW
He's having the time of his life!! He looks so happy!!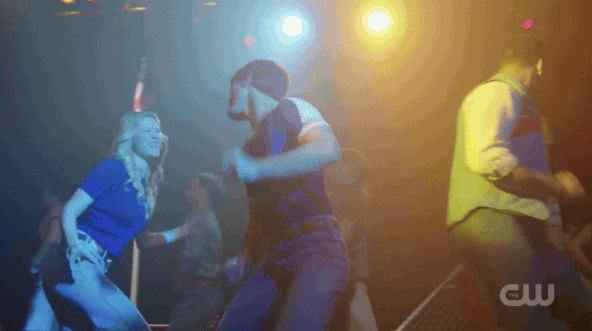 The CW
Basically, I'm as addicted to his dance moves as Midge Klump — R.I.P. — was addicted to Jingle Jangle.
The CW
👏👏👏👏👏👏👏👏👏👏👏👏👏👏👏👏👏👏👏👏👏👏👏👏👏
The CW