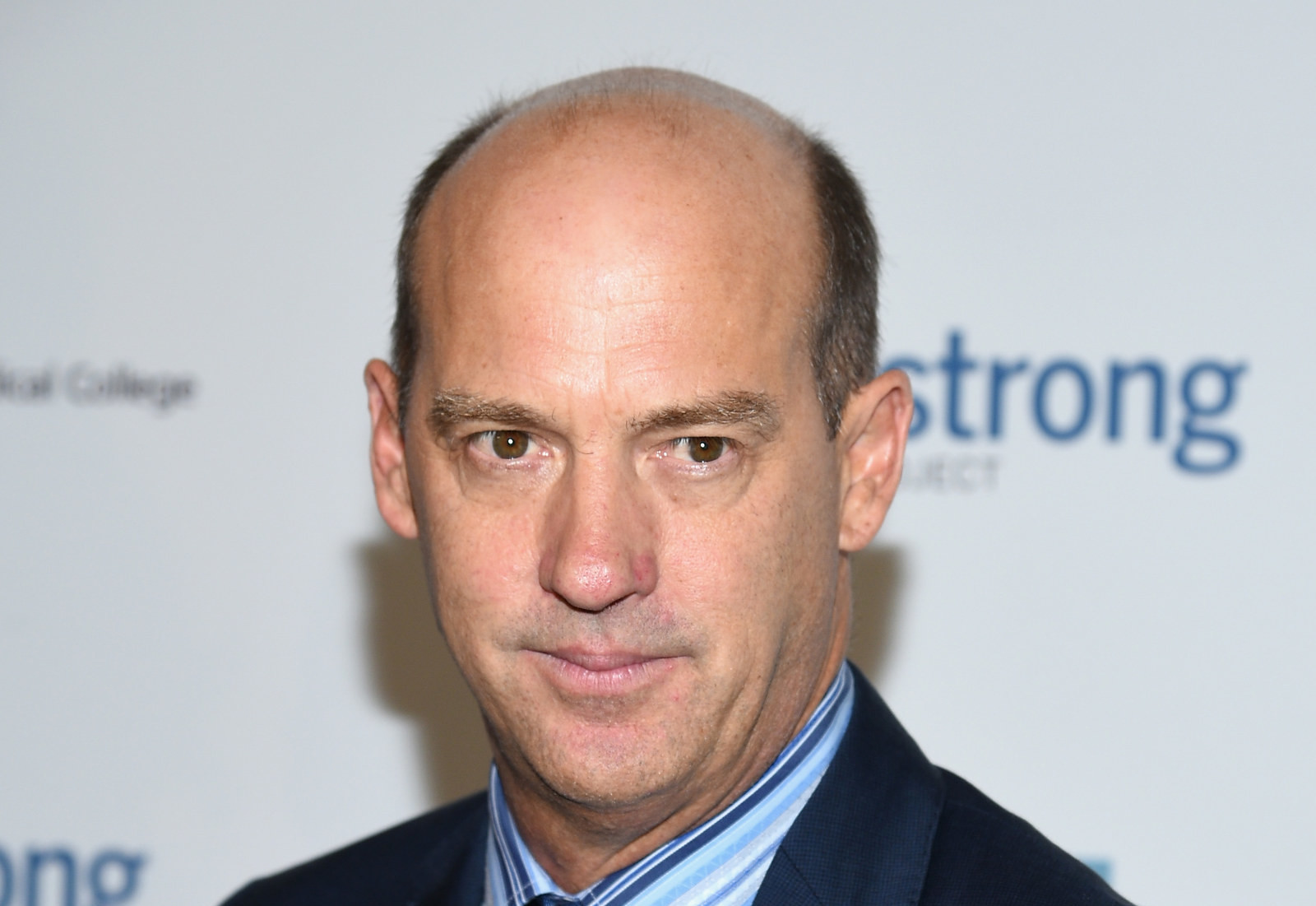 Dimitrios Kambouris / Getty Images
ER actor Anthony Edwards alleged Friday that he was molested as a boy by Hollywood designer Gary Goddard, further accusing the Broadway producer of raping his best friend.
Edwards, best known for playing Dr. Mark Greene on NBC's medical drama and currently starring as Judge Stanley Weisberg on Law & Order True Crime: The Menendez Murders, used a medium post Medium to accuse Goddard of preying on him as a vulnerable child.
"My vulnerability was exploited," Edwards wrote. "I was molested by Goddard, my best friend was raped by him — and this went on for years. The group of us, the gang, stayed quiet."
Goddard's publicist and lawyer told BuzzFeed News he would respond to the allegations shortly.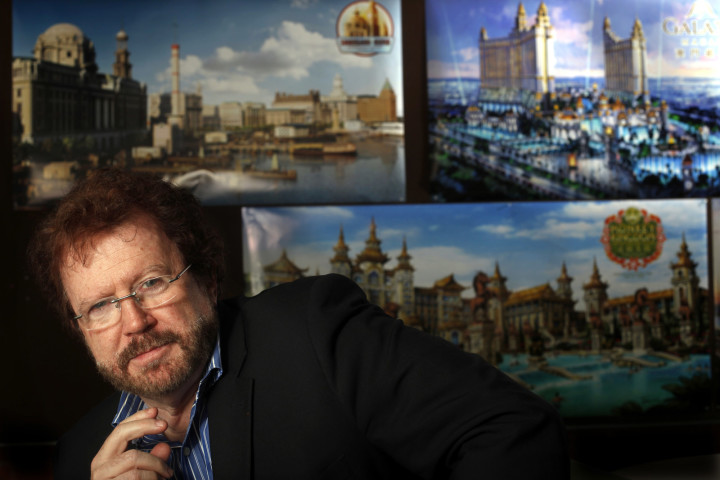 Goddard in 2015.
Bob Chamberlin / Los Angeles Times
Edwards said he met Goddard when he was 12 and Goddard was a Disney Imagineer who helped design projects on EPCOT. He would go on to create attractions for Universal Studios theme parks and produce Broadway shows.
He said his mother asked him at 14 whether Goddard was a pedophile, but Edwards "denied it through tears of complete panic."
"To face that truth was not an option as my sense of self was completely enmeshed in my gang of five friends who were all led by this sick father figure," he wrote.
Edwards said he had a run-in with Goddard 22 years ago where he was able to confront the producer about the alleged abuse.
"I was able to express my outrage at what he had done. He swore to his remorse and said that he had gotten help. I felt a temporary sense of relief," he wrote. "I say temporary because when Goddard appeared in the press four years ago for alleged sexual abuse, my rage resurfaced."
In 2014, Goddard and X-Men director Bryan Singer were sued for allegedly sexually abusing two teenage boys, but the lawsuits were later withdrawn.
Edwards said he has been through therapy and has learned from the experience.
"By processing my anger in a safe place with a professional, I was finally able to have the conversation that I wish I could have had with my mom when I was 14," he wrote.
Since posting his story on Friday, Edwards has seen an outpouring of support from former colleagues like Mariska Hargitay and Zodiac co-star Mark Ruffalo.