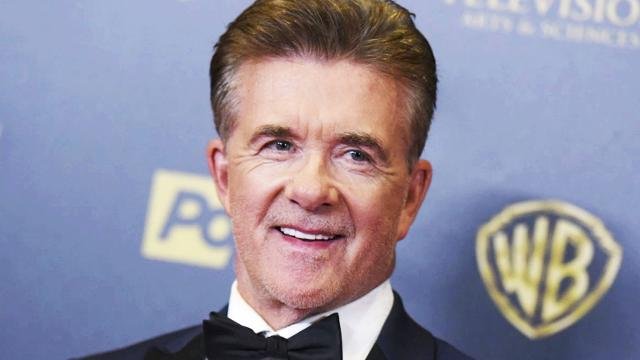 Alan Thicke died after his aorta artery tore then ruptured last week, according to his death certificate released Wednesday.
The details emerged after the "Growing Pains" star died Dec. 13 at 69. He was buried Monday in Santa Barbara, California.
The Canadian actor had enjoyed a lengthy career on both sides of the border. He also worked as a songwriter and talk show host.
His cause of death was determined by a doctor and no autopsy was performed.
Thicke's aorta ruptured about three hours after it first developed a tear, the death certificate states.
An aortic tear also killed John Ritter in 2003. The aorta is the main artery that carries blood from the heart to other parts of the body.
Tanya Thicke recalled her "beloved husband, soul mate and the patriarch of our family" in a statement Tuesday.
"It is with gut wrenching sadness and unbelievable grief that I thank everyone from the bottom of my heart for the outpouring of love and support during this unimaginable time," she wrote.
In addition to playing Dr. Jason Seaver on "Growing Pains," which aired on ABC from 1985 to 1992, Thicke had guest appearances on shows such as "How I Met Your Mother" and "This Is Us."
Born in Ontario, Canada, he was nominated for three Emmy Awards for his work in the late 1970s as a writer for Barry Manilow's talk show, and later for a satirical take on the genre in the variety show "America 2-Night."
He composed several popular theme songs, including the original theme for "Wheel of Fortune" and other shows including "The Facts of Life" and "Diff'rent Strokes."