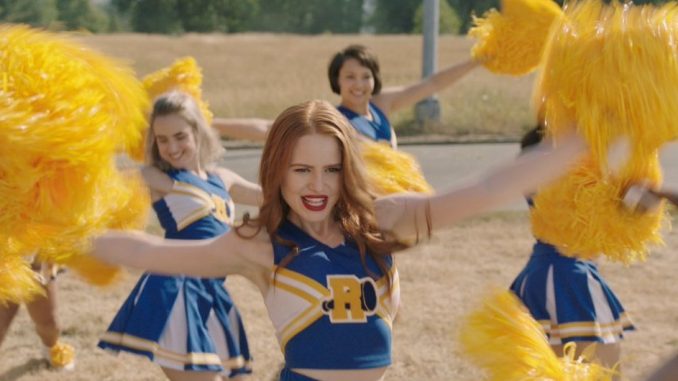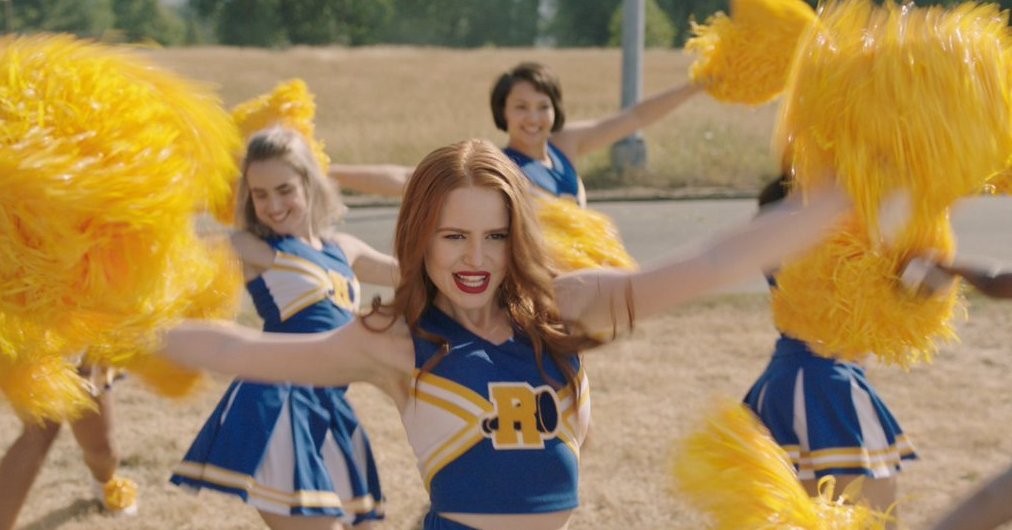 70. I'm really getting sick of him having everyone in his pocket.
71. It's exhausting. Truly.
72. Now I get why Veronica is exasperated all the time.
73. This riot is fuuuuuuccccckkkkkeeeeedddddddd. So horrible, make it stop.
74. …Archie's cell number is 302…and this is episode 302…
75. And last week, the jury was being sequestered in room 301…and it was episode 301…
76. Alright, Riverdale. I see you 😏.
77. OMG, KEVIN!! THIS IS ROMANTIC AF!
78. SO MANY HEART-EYE EMOJIS 😍😍😍😍😍😍😍😍😍😍😍😍😍😍😍.
79. Why are all the parents together?