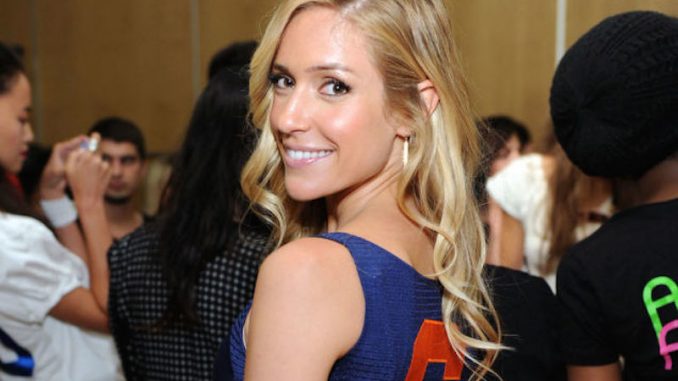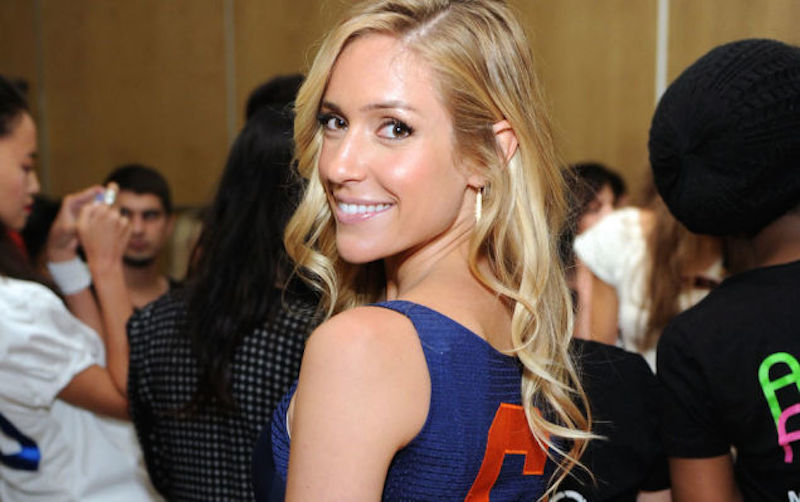 It's been several days since we checked the Official Kristin Cavallari App for iPhone and Android. What's going on there? "More fall fashion."
In a post titled—uh huh—"More Fall Fashion," Kristin writes:
Get in touch with some of this falls [sic] trendiest styles here!

Light browns are in! So are culottes, and poncho style coats.

Pair a simple top with a leather jacket and a classic long leather skirt, with a funky pair of black boots and you're good to go!
That's the whole post. Several unlabeled photos of clothes that do not appear to have much to do with the text are interspersed throughout.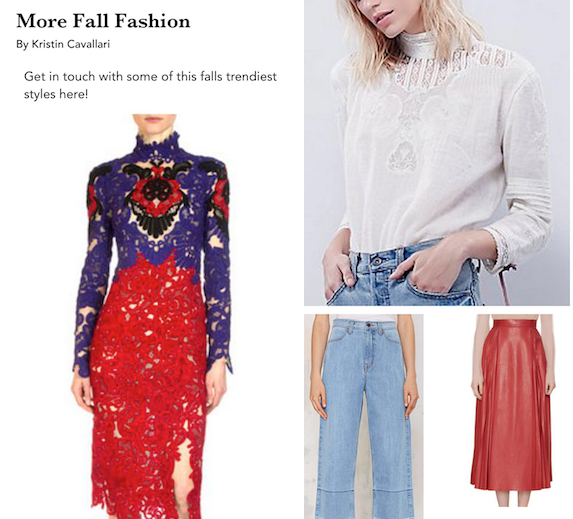 "More fall fashion." Sure.
---
This has been 500 Days of Kristin.
[Photo via Getty]