2.

The iconic opening number was almost cut from the film.

Screenwriter Jessica Bendinger fought with producers to keep satire in the script. "I was like, 'If you cut this cheer, then it's just a dumb movie! Who cares?'" she told the Huffington Post. "You need to let everybody know your tongue is in your cheek. There needs to be self-awareness."
3.

The character of Torrance Shipman, the new Toros cheerleading captain, was modeled after Gwen Stefani.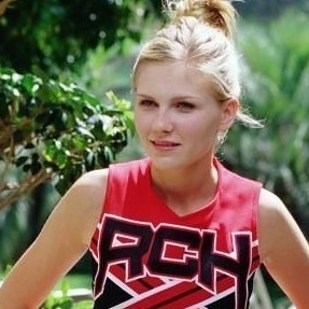 Bendinger had a No Doubt poster hanging above her desk while she was writing Bring It On, and tried to inject the band's coolness into some of the movie scenes.
4.

Kirsten Dunst wasn't the first choice to play Torrance.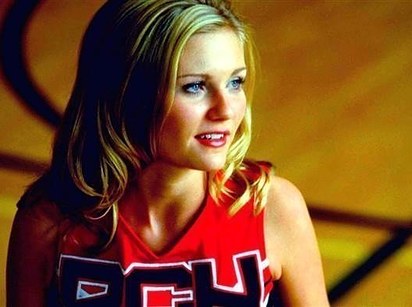 5.

Gabrielle Union, who played Isis, the captain of the Clovers cheerleaders, was also nearly cast in Sugar & Spice.

She didn't get the part, which she later told MTV was because Sugar & Spice "didn't want to go black on any of the characters." Union said she was happy that Bring It On was more committed to diversity.
7.

Out of all her acting roles, Dunst says she relates to Torrance the most.

"I was that girl," she told Gotham. "It was like me being in high school as myself. It wasn't a stretch at all. I was a cheerleader, my best friend was a cheerleader. I wasn't in competitions, but I watched them on TV."
8.

This was the first film directed by Peyton Reed, who went on to direct Ant-Man.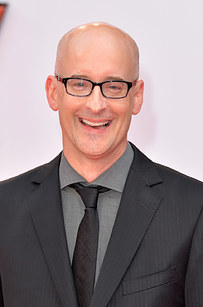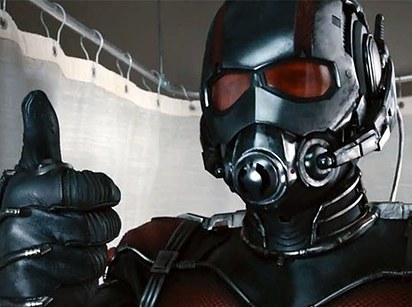 And once they'd finalized the cast, producers sent all of the actors to cheerleading camp for four weeks.
10.

James Franco and Jason Schwartzman both auditioned for the role of Cliff.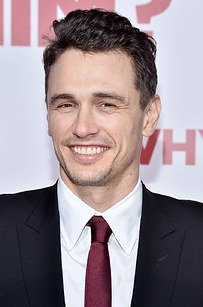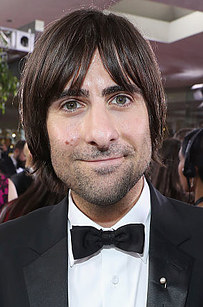 Franco was then unavailable because he was cast on Freaks and Geeks, and the studio wouldn't agree to Schwartzman, so the part ultimately went to Jesse Bradford.
15.

One scene nearly caused the MPAA to give Bring It On an R rating.

During one of the routines, male cheerleader Jan sticks a finger inside Courtney's underwear — and he was originally supposed to smell his finger afterwards. After cutting the finger-sniffing out of the scene, the MPAA agreed to give the film a PG-13 rating.
16.

Lin-Manuel Miranda co-wrote the music and lyrics for the Tony-nominated Bring It On: The Musical.
However, the musical is not a direct adaptation of the movie; it instead features an entirely new plot about a cheerleading squad at an inner-city school.
17.

Riley Smith, who plays the cute male cheerleader Les crushes on at Nationals, currently stars on The CW's time travel cop show, Frequency.
18.

Many of the cheerleading moves performed in Bring It On would have gotten the teams disqualified from competition.

According to to National Federation Interscholastic Spirit Association, flyovers and any moves that are more than two bodies high are not allowed for high school teams and would result in immediate disqualification.
19.

And the Clovers make a big mistake in their final routine.

During their performance, two cheerleaders accidentally run into each other — something they definitely would have lost points for in real life.
Check out more articles on BuzzFeed.com!